'Marriage' between America and Japan after World War Two, influencing with each other, caused significant problems. Japanese people are very productive, and once the objects set they mow through the crowd without seeing the long term results. So, when they are connected to new technologies, they are too absorbed in without vision without looking back how it was. As a result, they are forgetting what they were, what their identity is.
Speaking of identity, I wonder why the popular artists in Japan are not always popular abroad. It is not until recently that a few mavericks are appreciated for their works. The Japanese have always imported cultures, and developed in their own way. What is special for Japan? It is a 'perfection;' in other words, everything can complete within its country.
Japan has four seasons where everything is always changing exquisitely, and that circulation of isolated islands allowed people to live in a miniature cosmos. If they hadn't been connected to technologies, they wouldn't have had to depend on other countries. Those days has gone, though the domestic tendency not being concerned with other countries still keeps foreigners at a distance. Ironically, this narrow mind is the base of Japanese mentality and also nurtures extraordinary fine works. However, in many categories merely formalisms for perfection are reserved now.
Nowadays rather foreigners are becoming great appreciators of Japan. Surprisingly, those are not the Japanese but foreigners who are now keeping Japanese traditional craft arts and can even find the essence of Japan visiting tourist spots where are rather minor for Japanese people. In Japan, people can't help living with four seasons. Probably foreign fresh set of eyes can see what the Japanese, for being too accustomed to artificial environments, have been forgetting in awareness of nature. Mine maybe rather similar to foreigners'. The world is becoming more diverse and sharing different people's sense of values. The Japanese have become more and more superficial and infantile as the industry developed. The age, in which only Japanese people could confine the appreciation of the culture, has gone. Vague but delicate, small but accurate, and sad but beautiful, Japanese sensibility is sure to be shared with the rest of the world.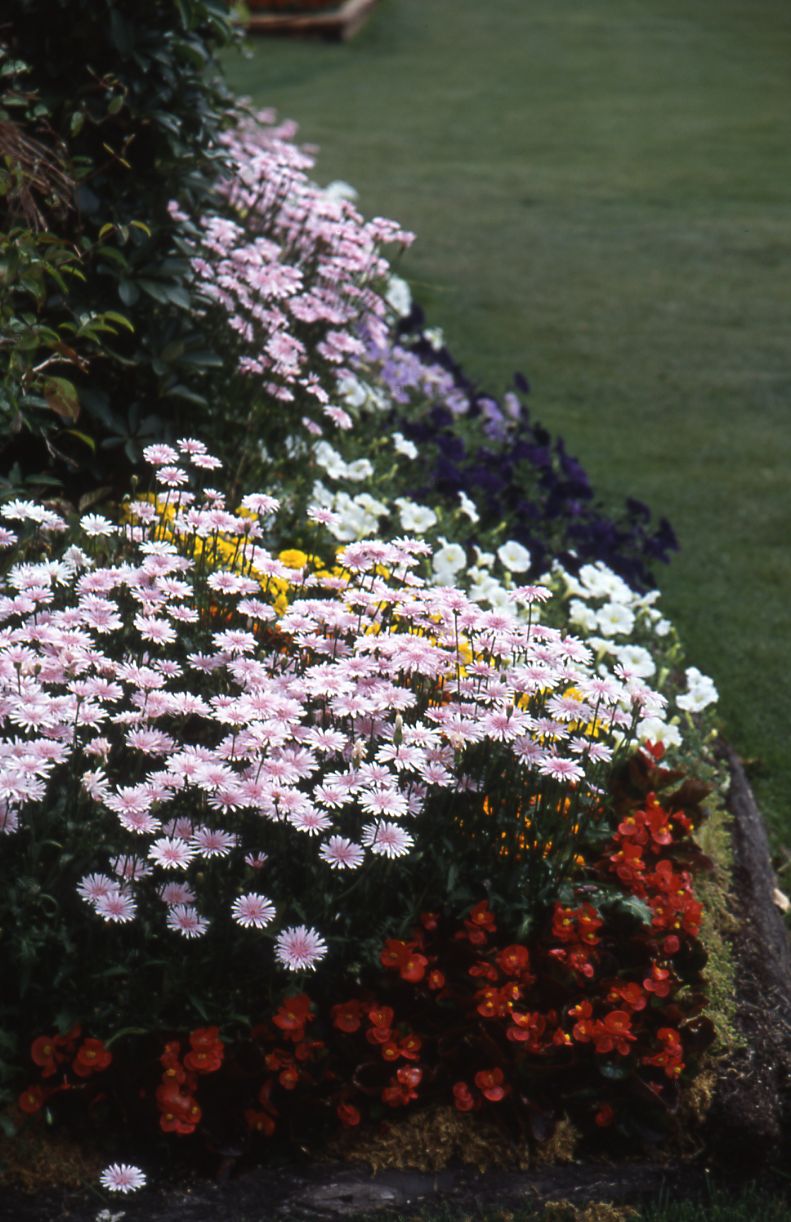 May, 2001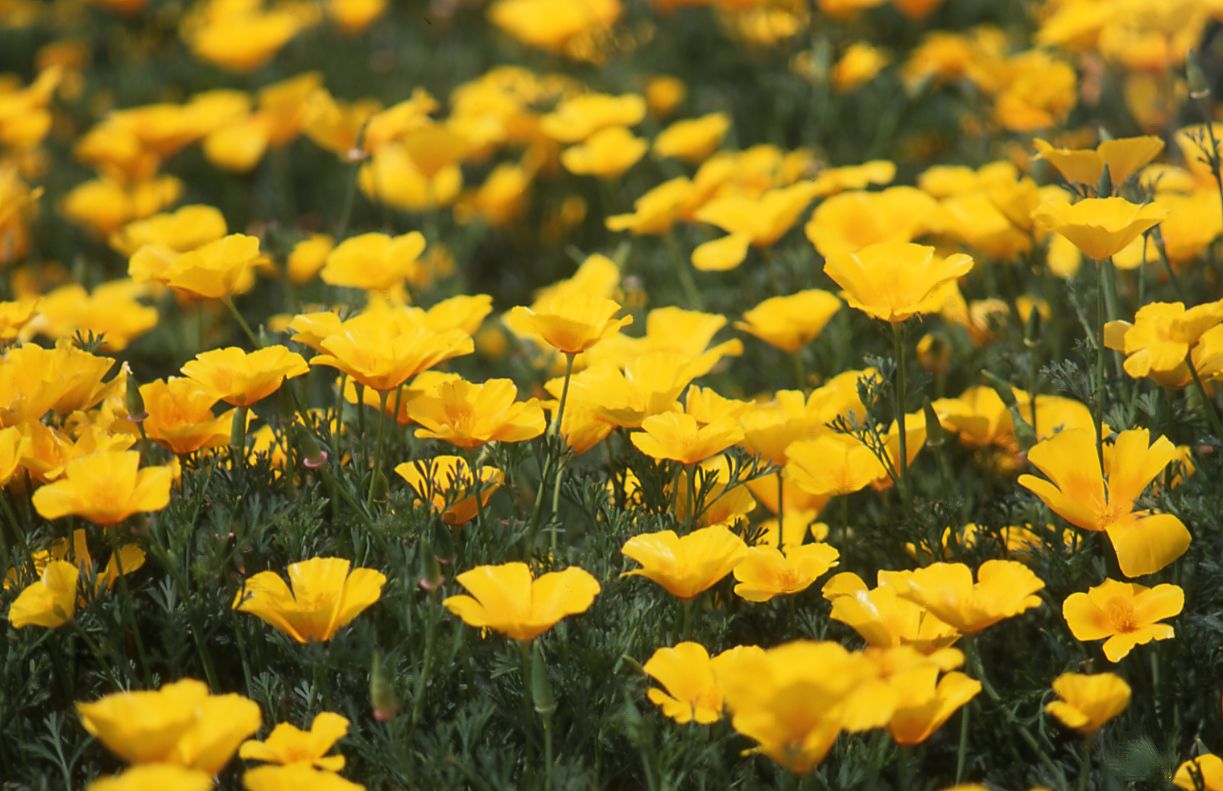 May, 2001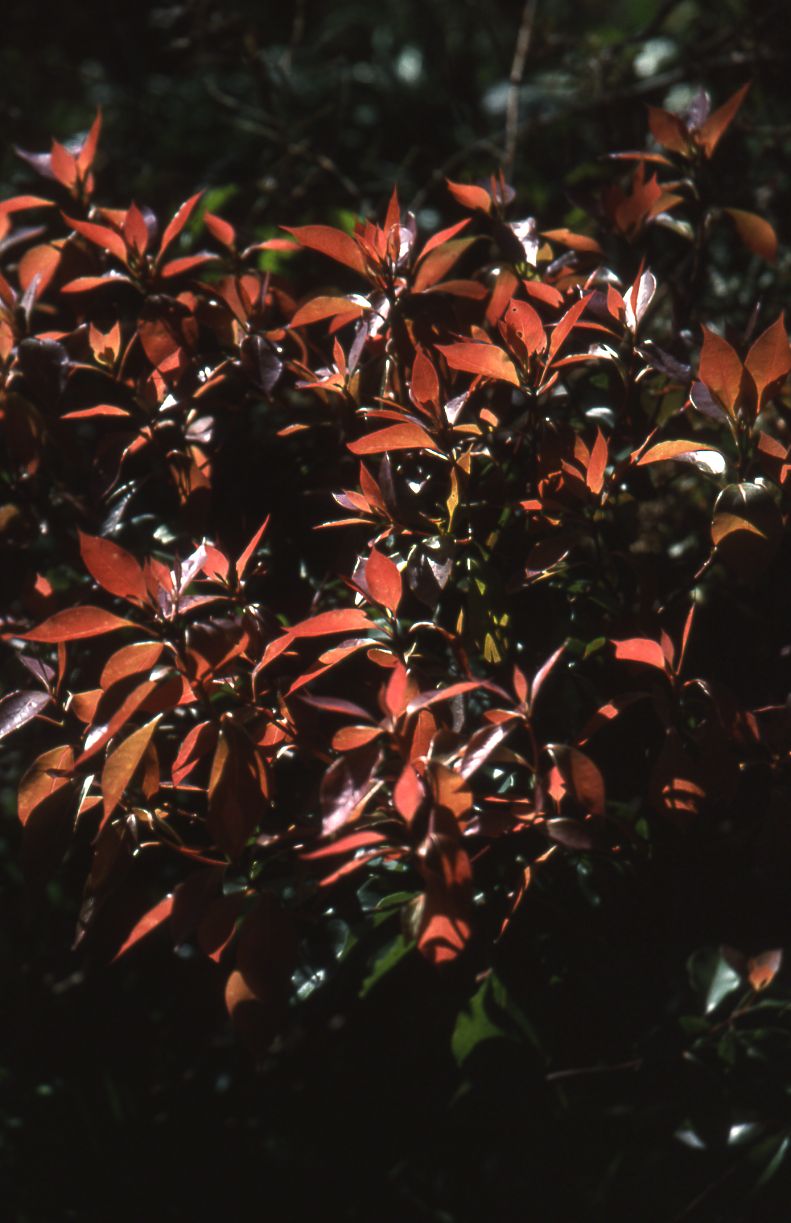 May, 2002