Powerfully impressed by the combinations of words and visuals by a Japanese copywriter, Takashi Nakahata, I decided to skill up my copy-writing ability. After graduating from university, I started working in a small design office in Hamamatsu. Writing and taking photographs for a magazine involved with much of advertising. Since then, my late 20s was like a hot summer for just active in making advertisements. Although I didn't resign myself to pursue my own works, I just felt that I can achieve even art-level works on advertisements. Mine was still childish at that time, though I was confident with my talent. Indeed, I had no doubt in my success and believed in the possibility of Japanese language. That was the age; there was a lot of room to sell products especially in Japan, and with abundant budgets every ad creators could try innovative expressions.
Since my job in the first design office was rather a reporter than a copywriter, I moved to Tokyo seeking for a work, where I can write copies for advertisements, before reaching 26. When I greeted to a previous client, he said that if I rebuilt my career in Tokyo I wouldn't be able to get married until 30. Although getting a stable position and supportable salary for a family in the advertising industry in Tokyo was such a difficulty, my interest was only to make outstanding ad works. Fortunately or unfortunately, I had not yet been involved in romantic relationships. I might have been too selfish, but I believed and still believe my work can fulfill and move my possible partner.
Just the day before my 26th birth day, my grandmother died of old age. She was my last grandparent, and used to be a great supporter of my grandfather who was a traditional engraver. They didn't told a lot, though, through their attitude to me, I could tell what is wrong and what is right by a Japanese tradition. However, that norm has been eroded by the name of 'individualism' gradually.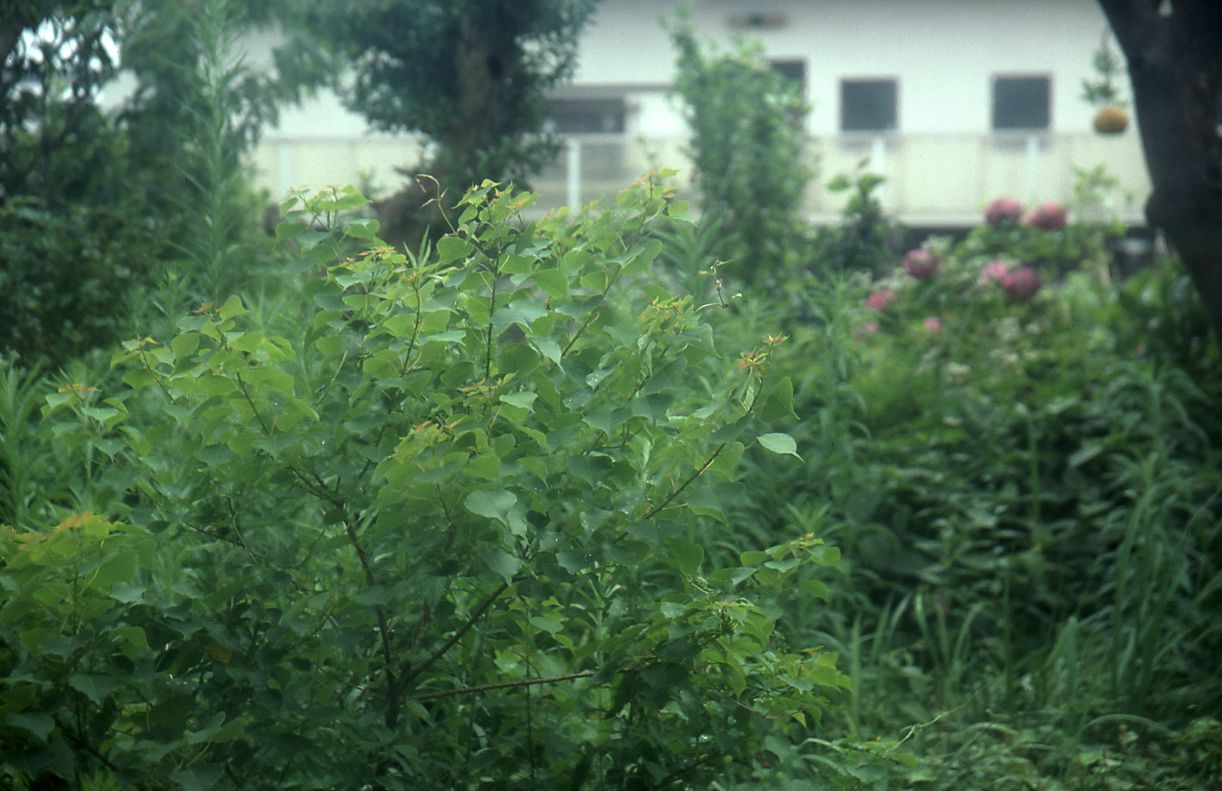 June, 2002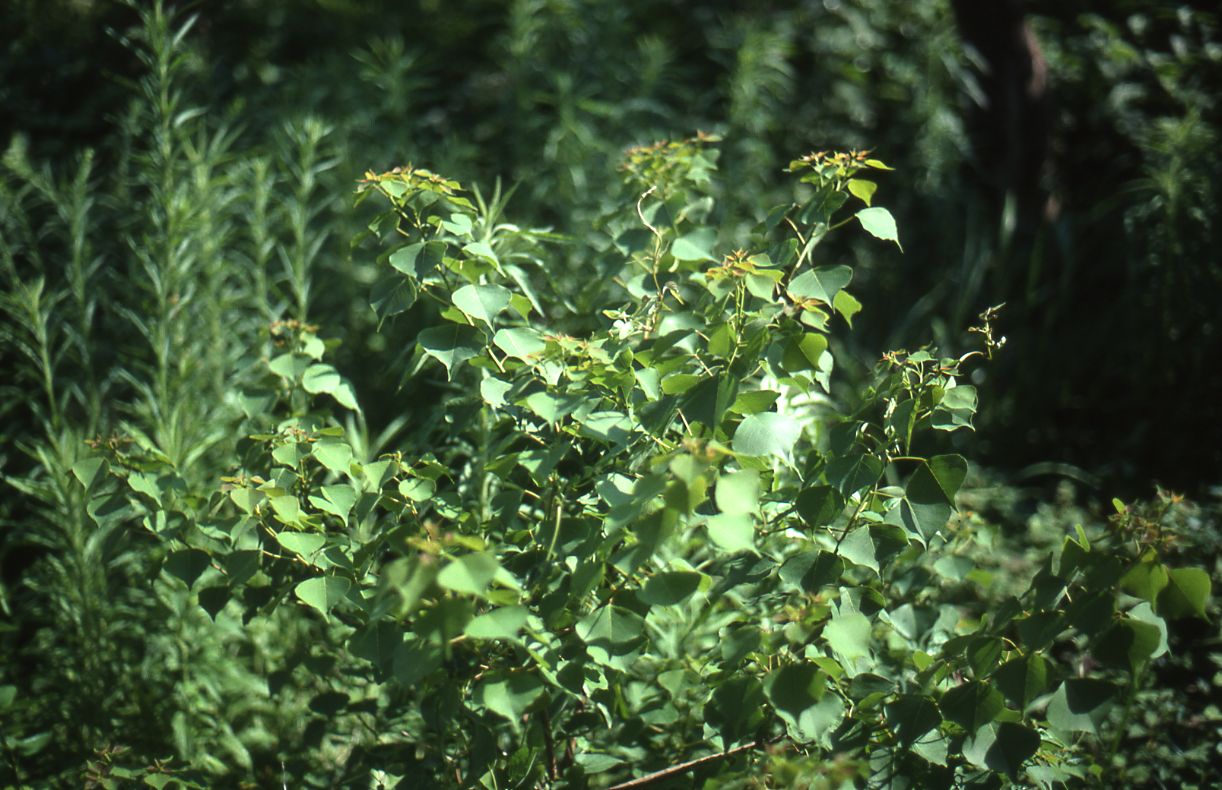 June, 2002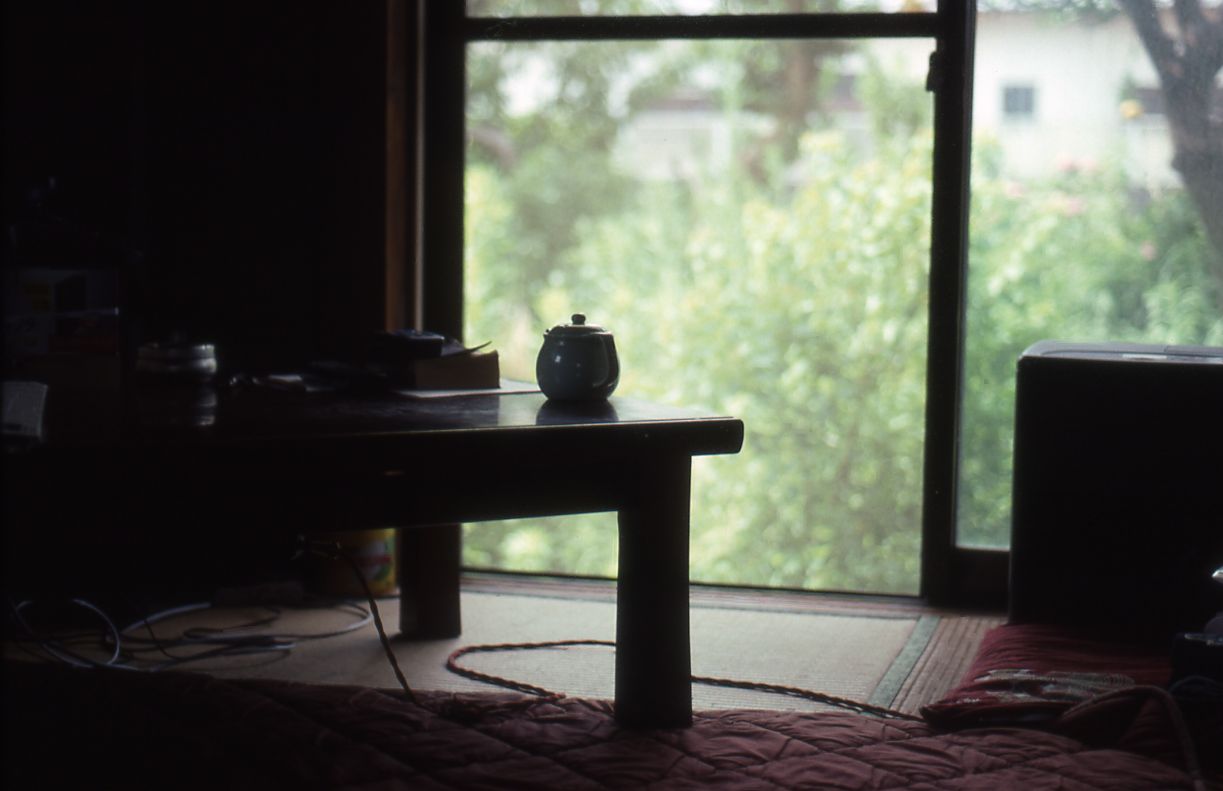 June, 2002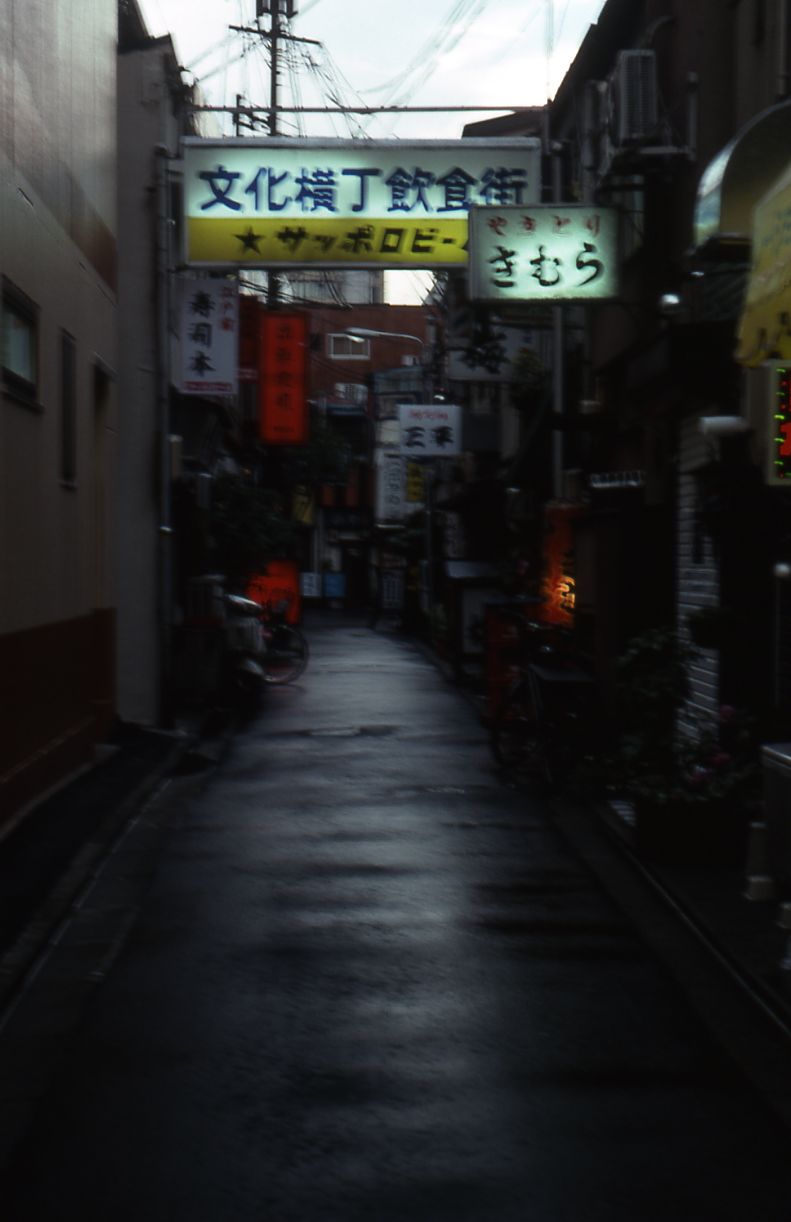 July, 2002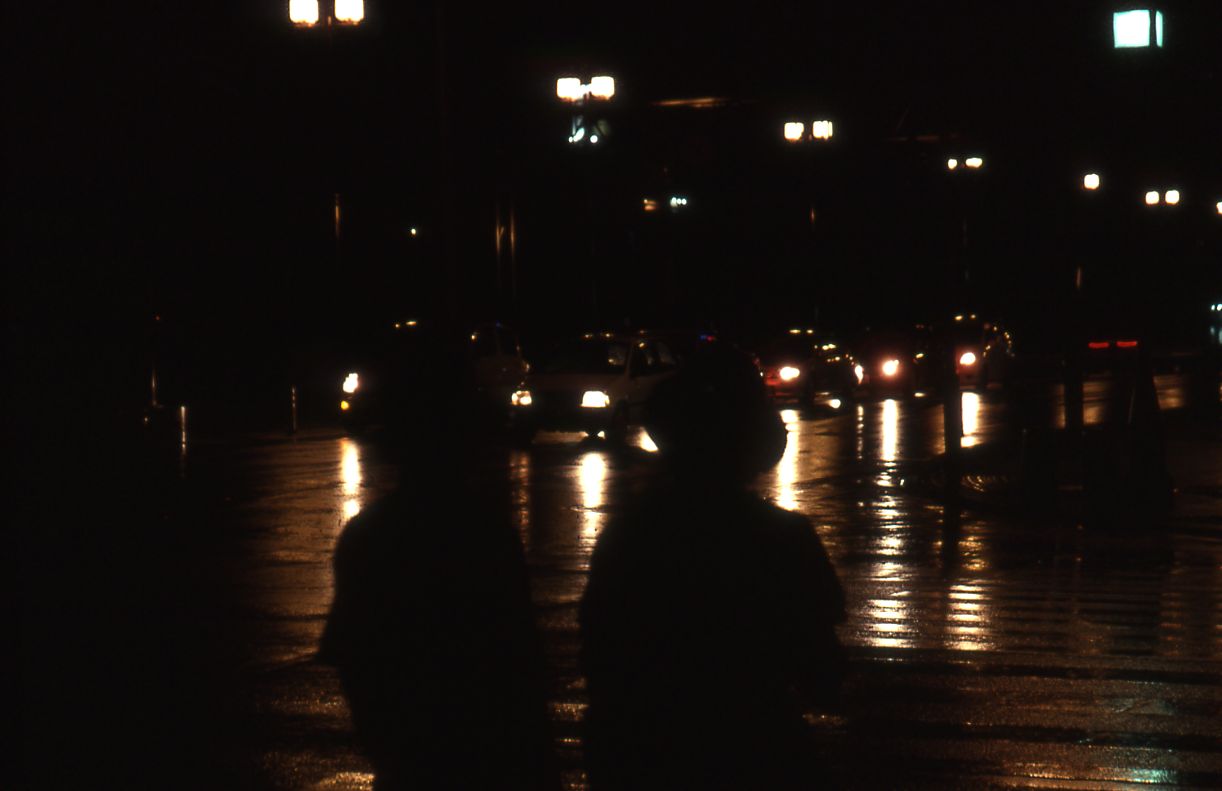 July, 2002