I was sure, in the situation of no trustworthy standard, everything we think visible was consist of illusions. I didn't know the world at all somehow. Avoiding an ordinary family life, only I could rely on was the things I could touch and hold. Instead of having spiritual relationships, I confirmed my existence in night girls' bodies. Actually, a pleasure of pussy's pressure was the truth in the illusional society. Reality is always unclear and can't be grasped, but as soon as replaced into words it appears with clear edges. However, the words do not necessarily convey the true matter. This is particularly evident in the advertising world. However, I found that the great thing involved in making ad is to become positive to our life. For no one wants to become unhappy with products or services with which ad creators are working.
Luckily, soon after moving to Tokyo, I got an apprentice position for copy-writing with a famous large ad production, NIPPON DESIGN CENTRE, which produced a lot of famous OB not only in the advertising area but also in art area such as Tadanori Yokoo. With a creative director I learned the basics of copy-writing in sales promotion tools of TOYOTA, though I couldn't sustain my life with my cheap salary with little job. As a matter of fact, I was borrowing over 1-million-yen from my mother for eking a living. Even though I wanted to do more job, it was impossible under the old apprenticeship of NIPPON DESIGN CENTRE. So, I move to a middle sized ad production for an agency, DAIICHI KIKAKU. I could buy a brand-new ROVER MINI E with my jumped salary. Those companies have disappeared after the bust of 'Bubble Economy of Japan,' though.
The work there was a chaos, however. My group leader, a graphic designer and had children with wife, was involved in a love affair with his assistant designer. Working until late at night, sometimes around the clock, they smelled, behaved, and talked similarly. It was not until I was seduced by her after drinking that a male colleague copywriter revealed the matter. At the same time, he implied he also had a relationship with her. That is something more, amazingly, he even described our company's reception girl's peculiarity of sex just from his experience. Even though I began to show my ability in a variety of merchandise and medium, this disgusting atmosphere induced me to change my work soon.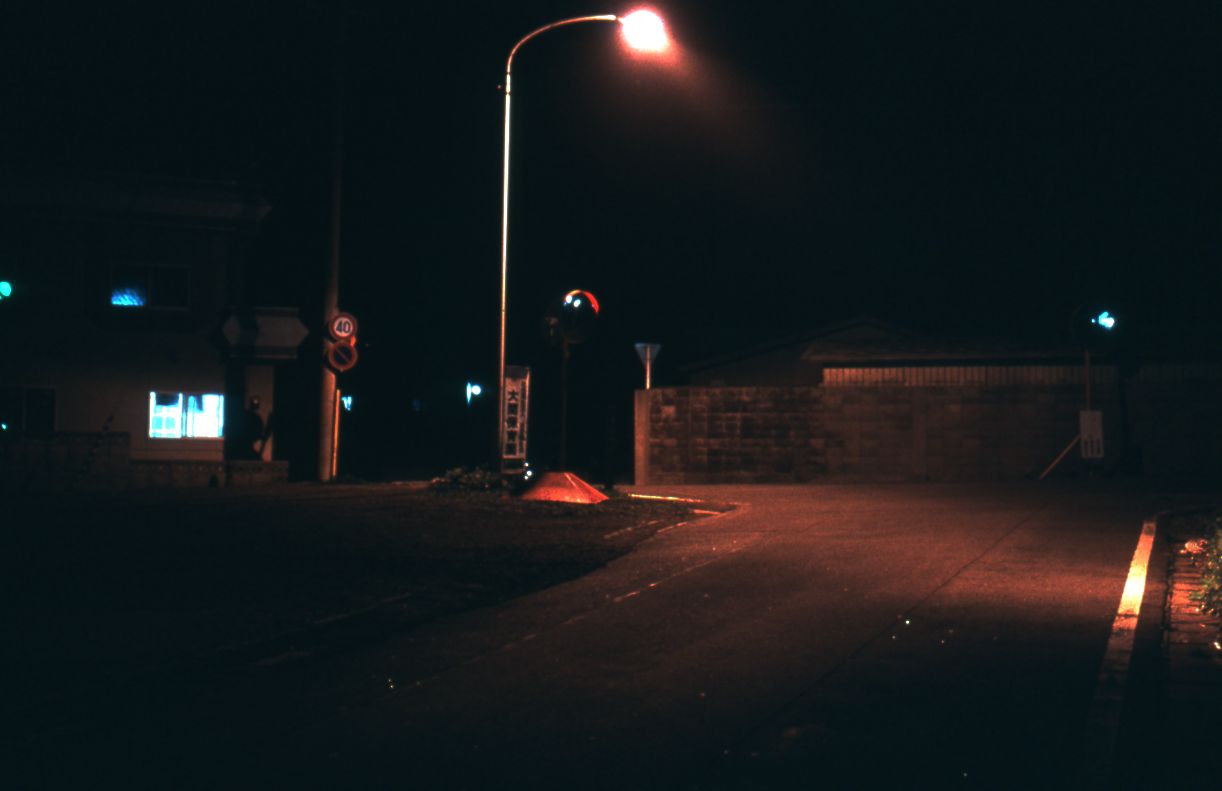 July, 2002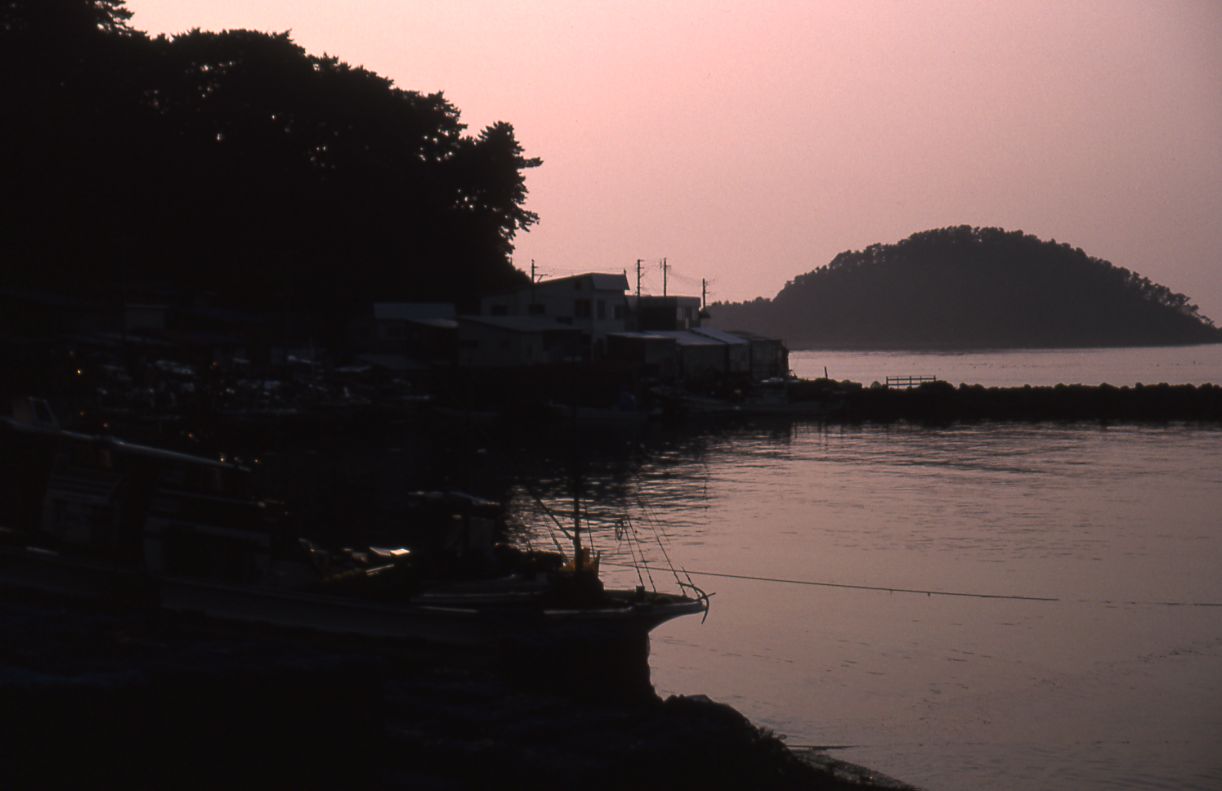 July, 2002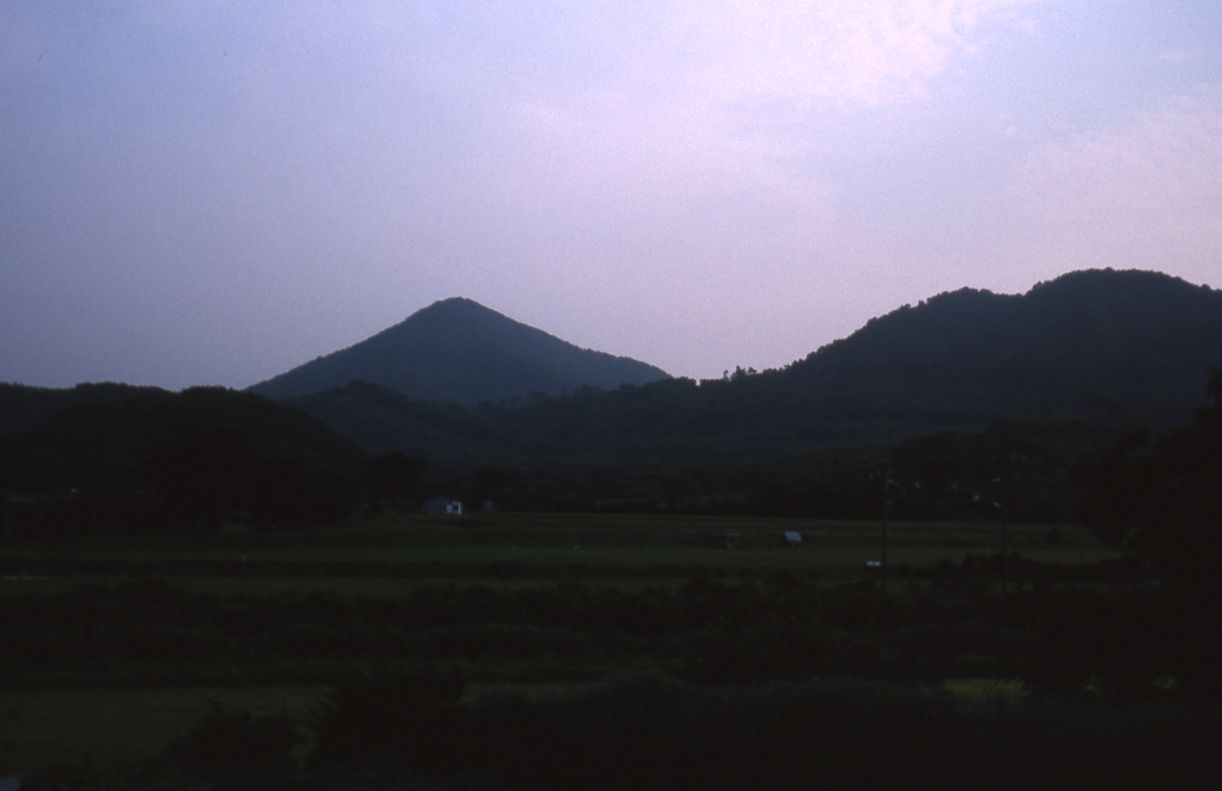 July, 2002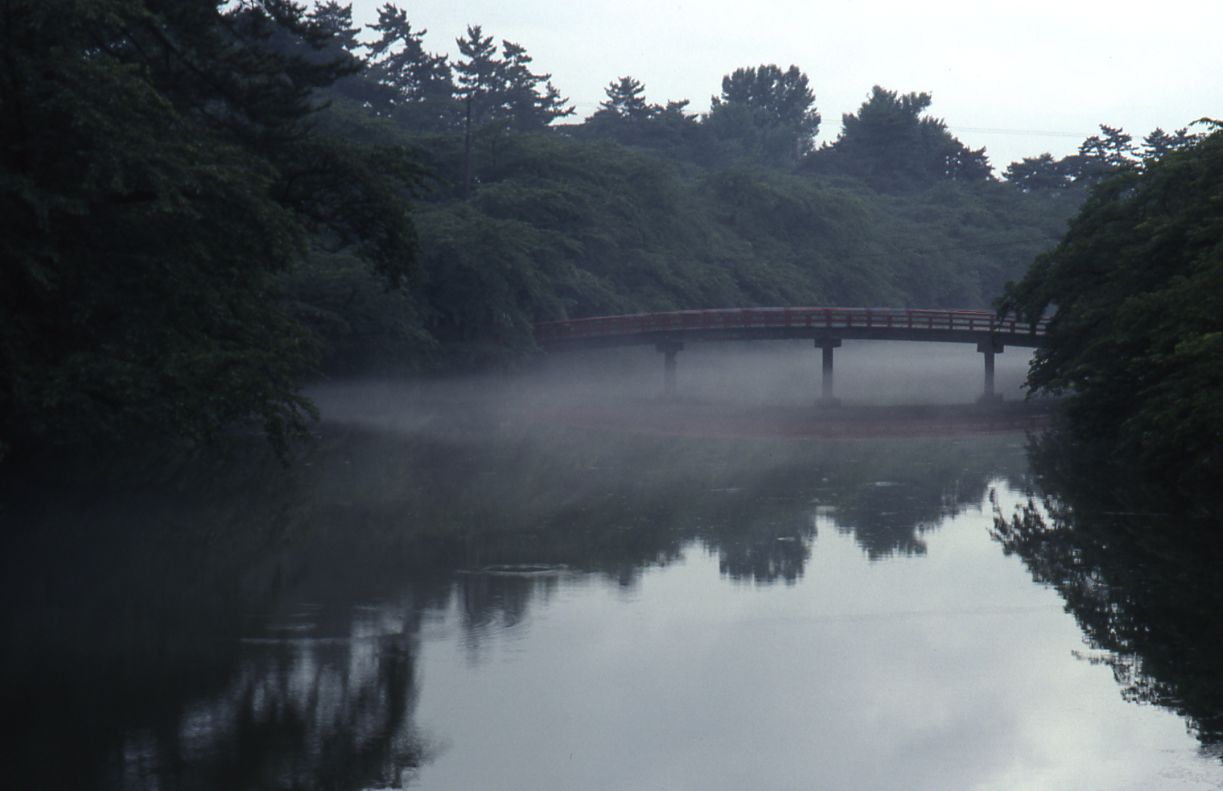 July, 2002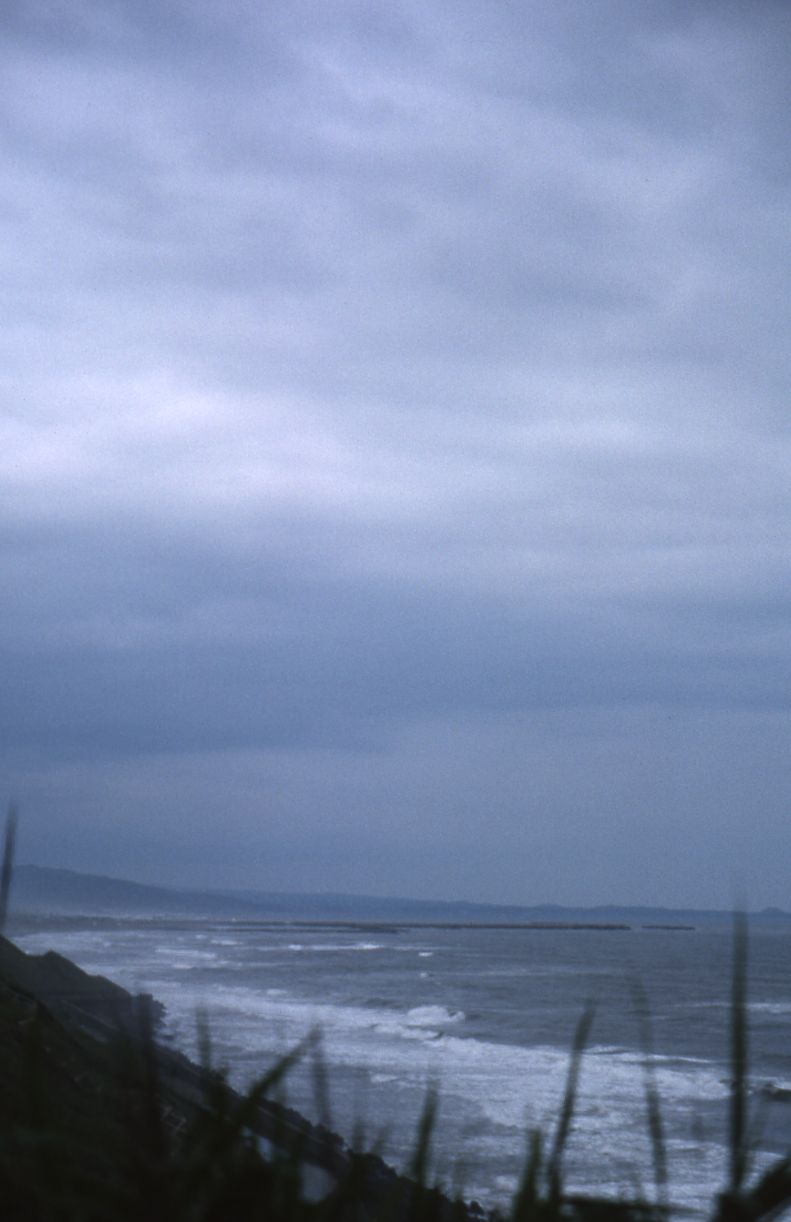 July, 2002