When 'bubble' showed signs of burst in 1991, in making various advertisements with a small ad production I was in full bloom. At the same time, however, I was weary of the stimulus of Tokyo life and instead I wanted a calm and natural environment. I began feeling that I could no longer sing my songs any more somehow; I was finding difficulty to get a higher position in the advertising industry in Tokyo, not because of my capability but because I got off the track. It might have been the beginning of autumn for me. Never considered but seeing with my own eyes my father's sudden operation of intestine cancer, I felt it was about time I had taken care of my parents so I took this opportunity.
After turning 30, I retuerned to my parents' home in Hamamatsu, aiming to look after my parents as their eldest son. I sincerely wanted to get married by this time as my parents expected. Since I was fully confident at my job skills in making quality advertisements, I became a freelance creative director there. Even when it was pretty before the proliferation of the Internet as well as Mac computer for designing, because Hamamatsu is 2 hours distance by the bullet train from Tokyo I thought I could do business with clients of Tokyo with fax. But they showed cold shoulders when I visited.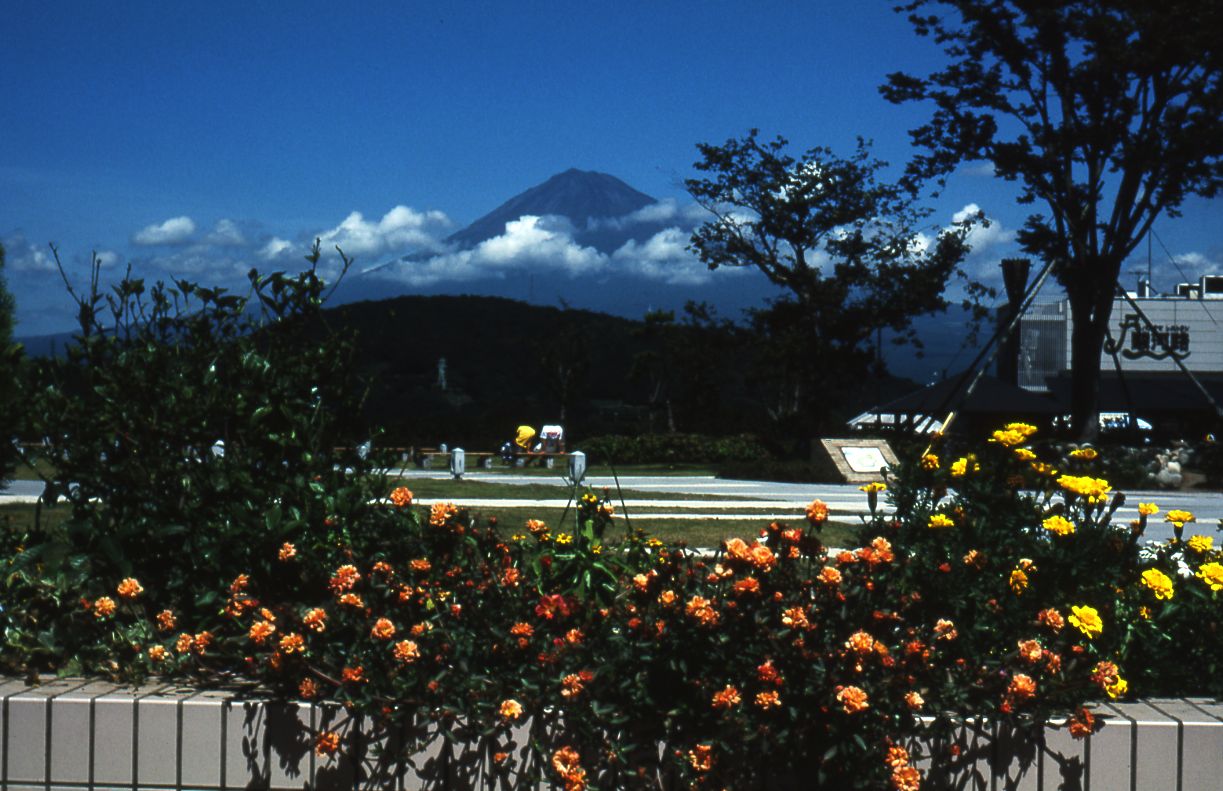 September, 2002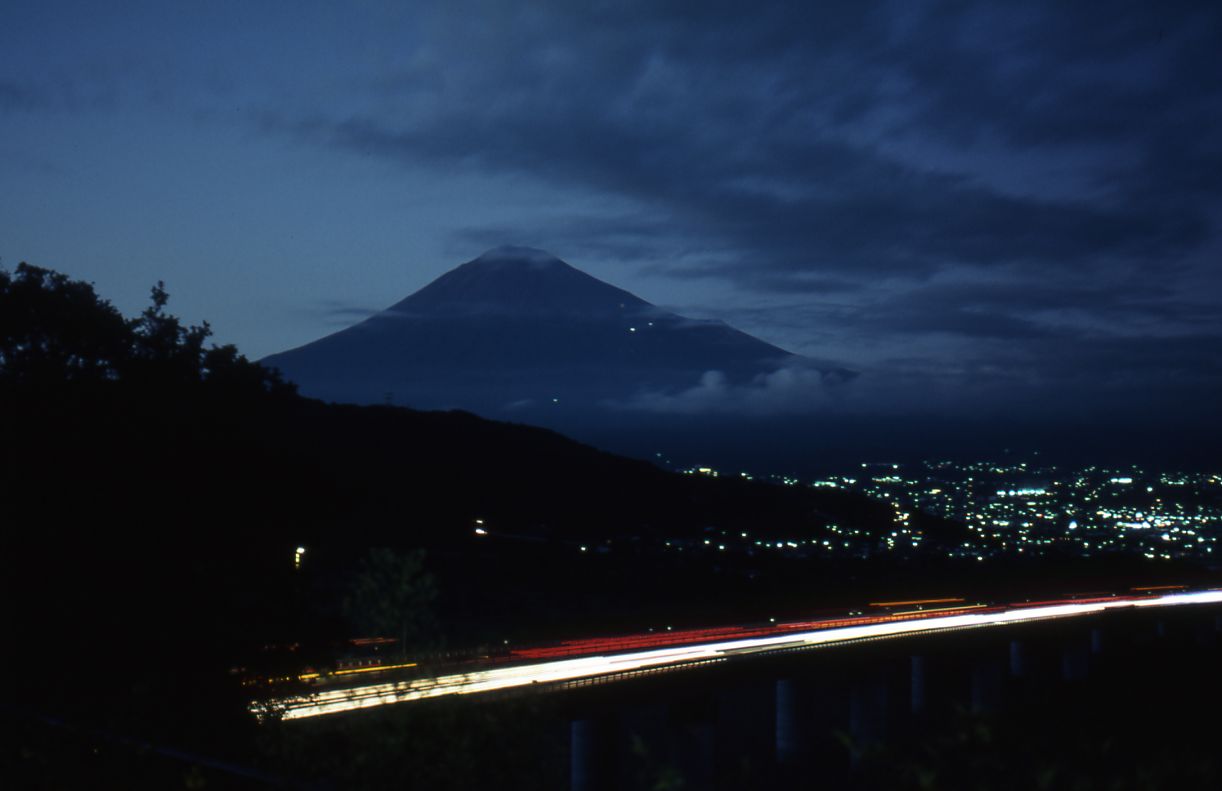 September, 2002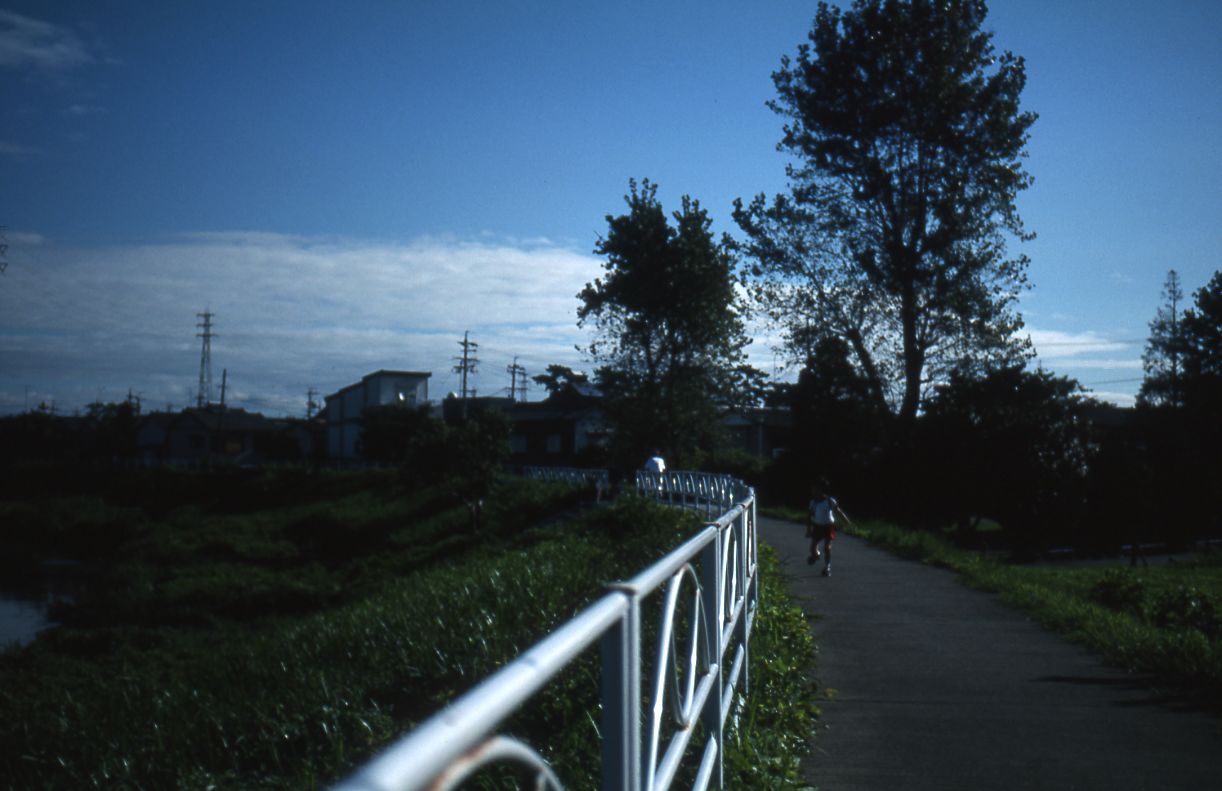 September, 2002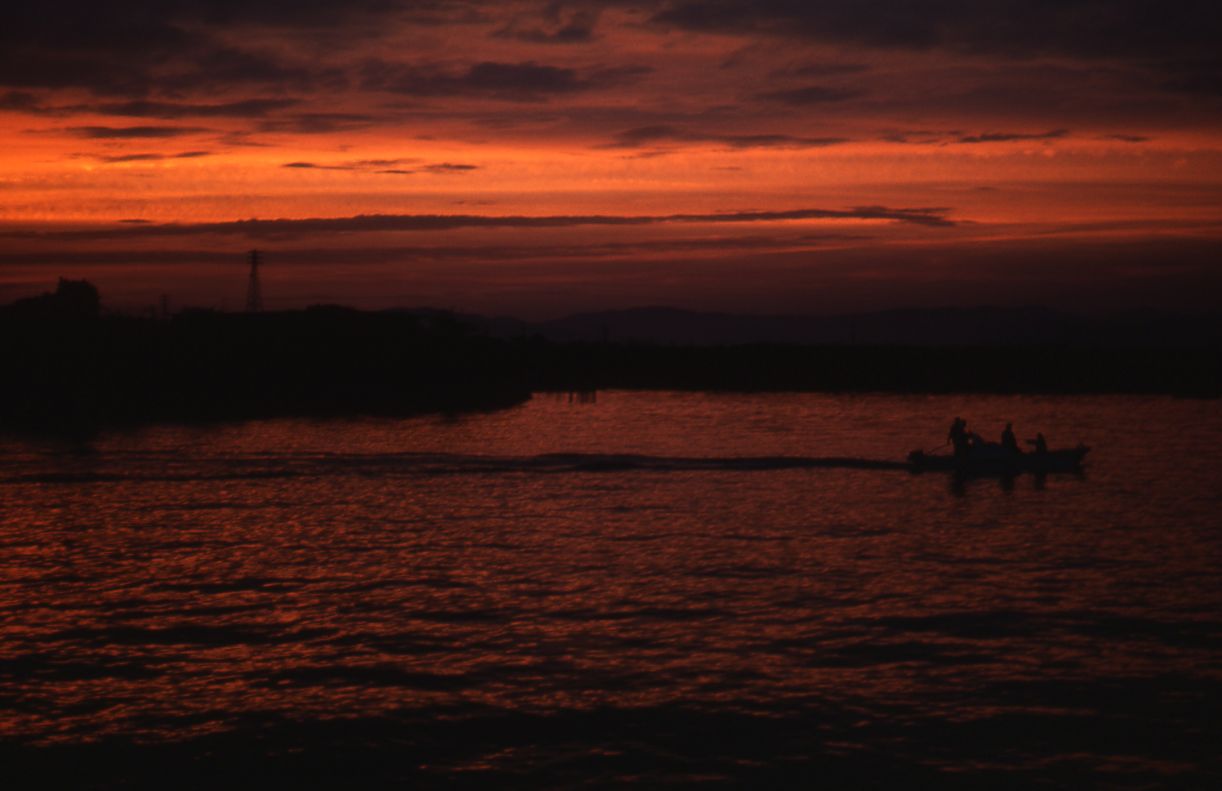 September, 2002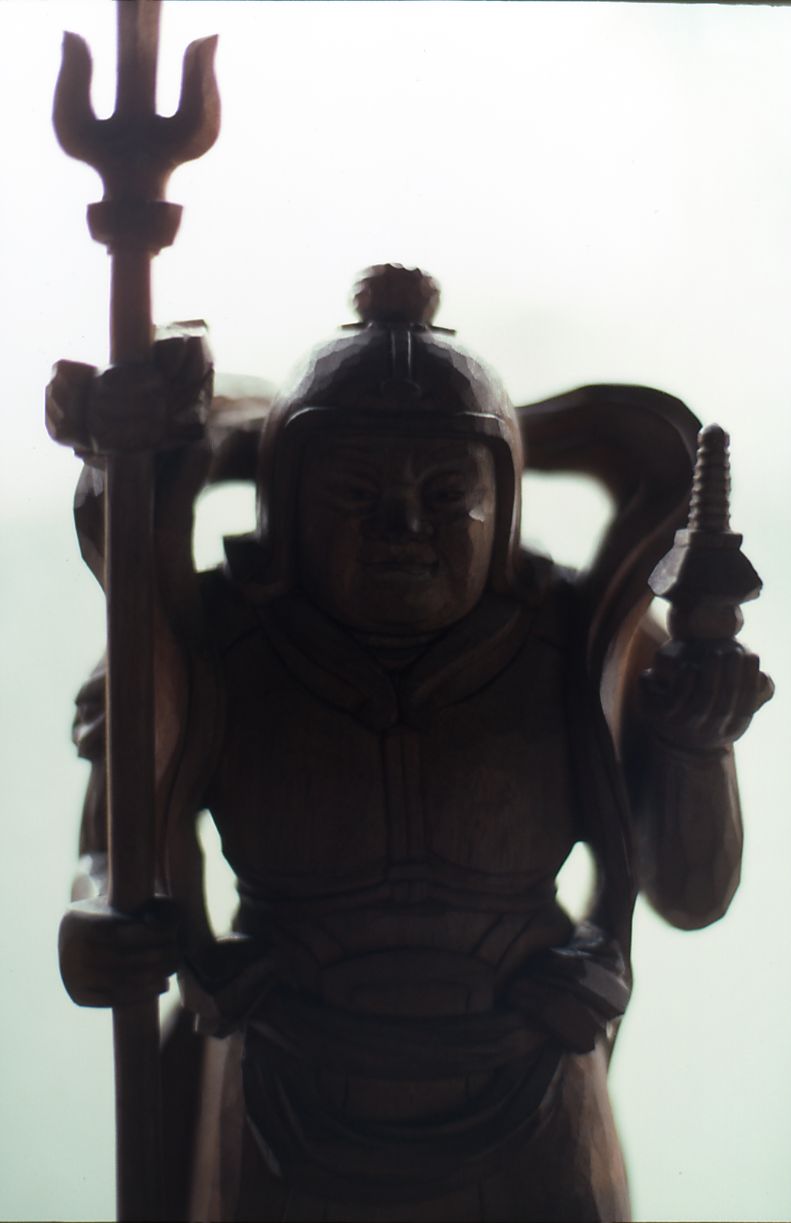 September, 2002
Notwithstanding my own efforts to pionner making ad concepts and copy-writing in Hamamatsu, the more factory-like industrial structure of the city, where is famous for headquarters of SUZUKI and YAMAHA as well as for the origin of HONDA, has interrupted the existence of my business. Ad creators was not required quality but quantity, and also each client's budget was extremely small too. I wondered what I had been learning in the competitive ad environment of Tokyo? There was no use for my polished creativity; otherwise, I had to meet the demand of tiny intentions. In the end, almost all national clients budgets went to Tokyo, and Hamamatsu was a manufactural city not a commercial city.
My old friends never called on me for seemingly they were too busy for their new families with children. Only I could count on was a new friend from other city, whom I became acquainted with through my business. We drank heavily singing Karaoke in a perishing back street's bar. As for my girl friends, they were almost better than my previous shameless colleagues in Tokyo; though, when it came to go out for marrying, they were reluctant to do so. The single working females over 30 living with their parents were becoming more and more common in Japan. They, as well as single males, are called as 'parasite single' in that they more enjoy life spending their own salary for their own sake under the protection of parents.
I can't deplore the phenomena of staying single for this is not only a Japanese problem. But, I suppose, Japan's case is more serious than the Western developed countries.' For in the West getting independent from parents is a matter of course as they smoothly transited to nuclear families; whereas, the Japanese have been depending on each other so the infant-tendency is more of structural.
Let's back to the topic, I declared to the ad people I knew in Hamamatsu that I would do any kinds of job with delight if they offered, but never they called me except tasting for the first place. I had been worried about giving up or continuing a copywriter, because even in the long run, there was no prospect for my business in Hamamatsu. I wanted rather a family life and relaxable nature than getting a higher position, yet believed in the 'words' force.' For, in few opportunities of competition with DENTSU HAMAMATSU, I got to win all of them; so, I couldn't resign myself to stopping yet.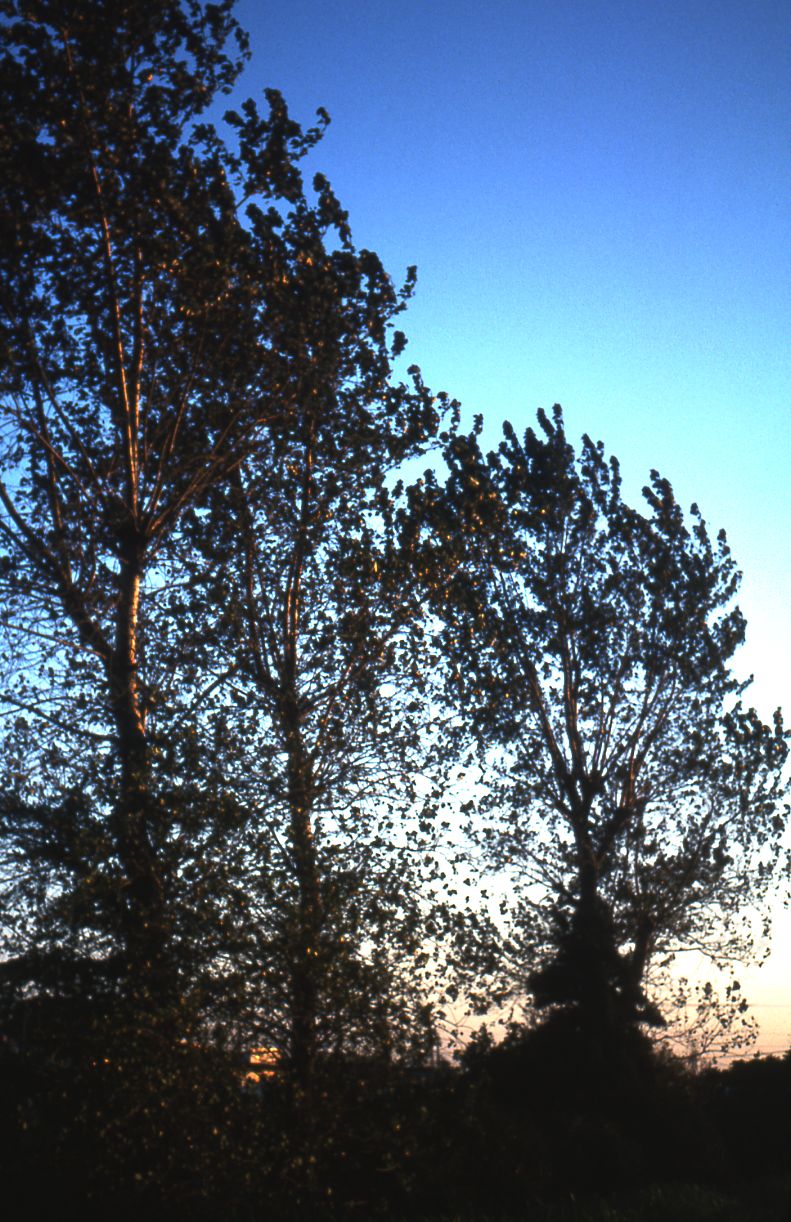 September, 2002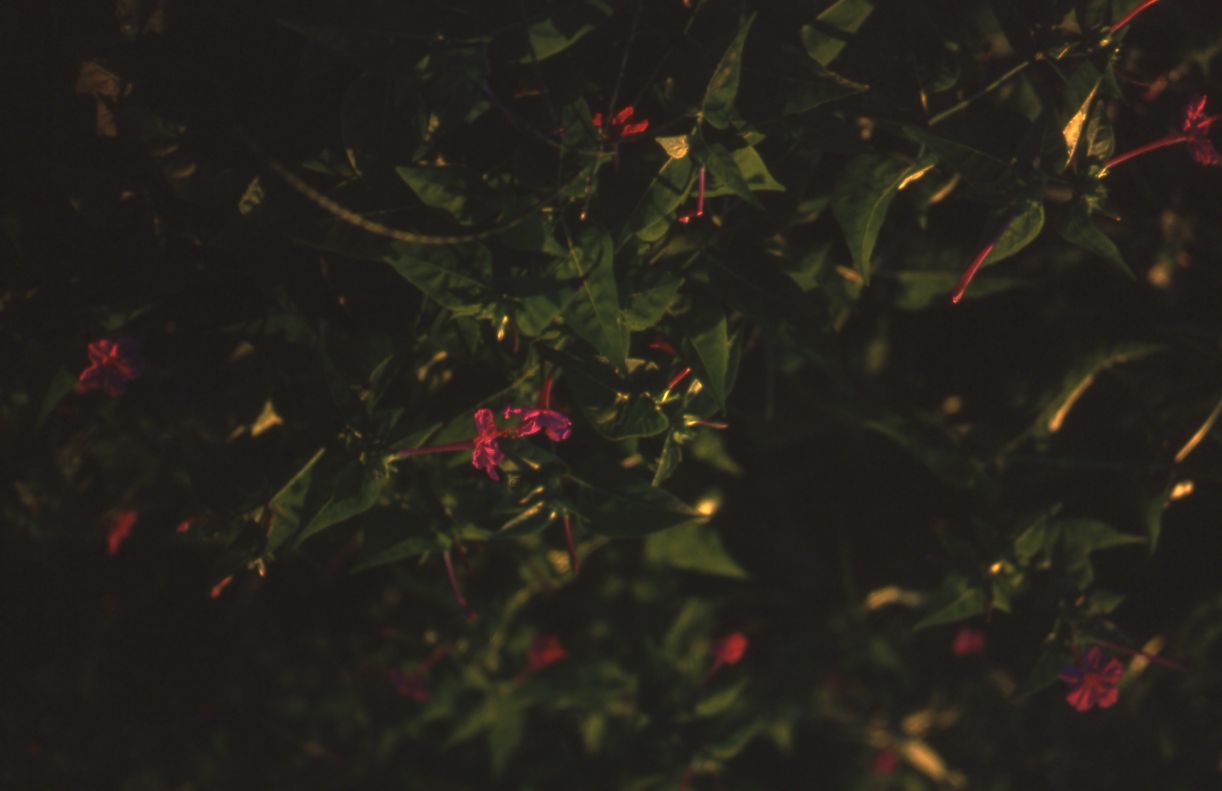 September, 2002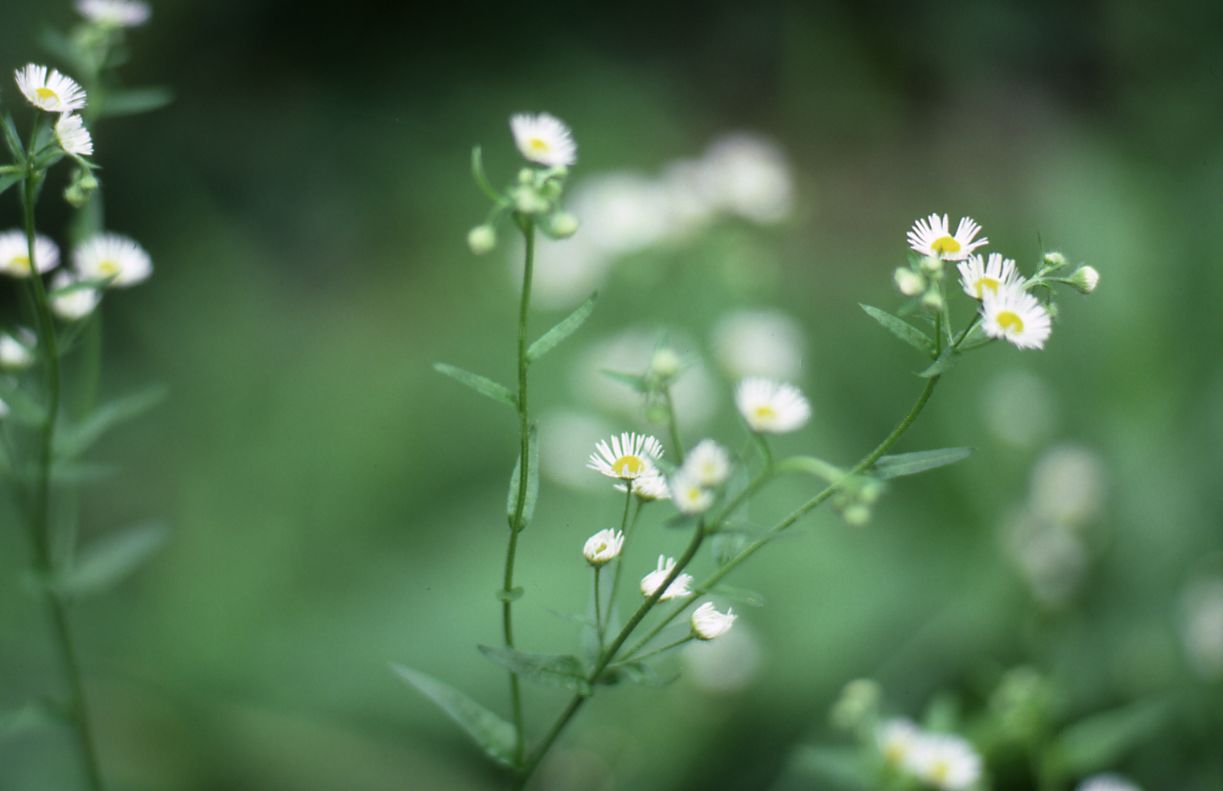 September, 2002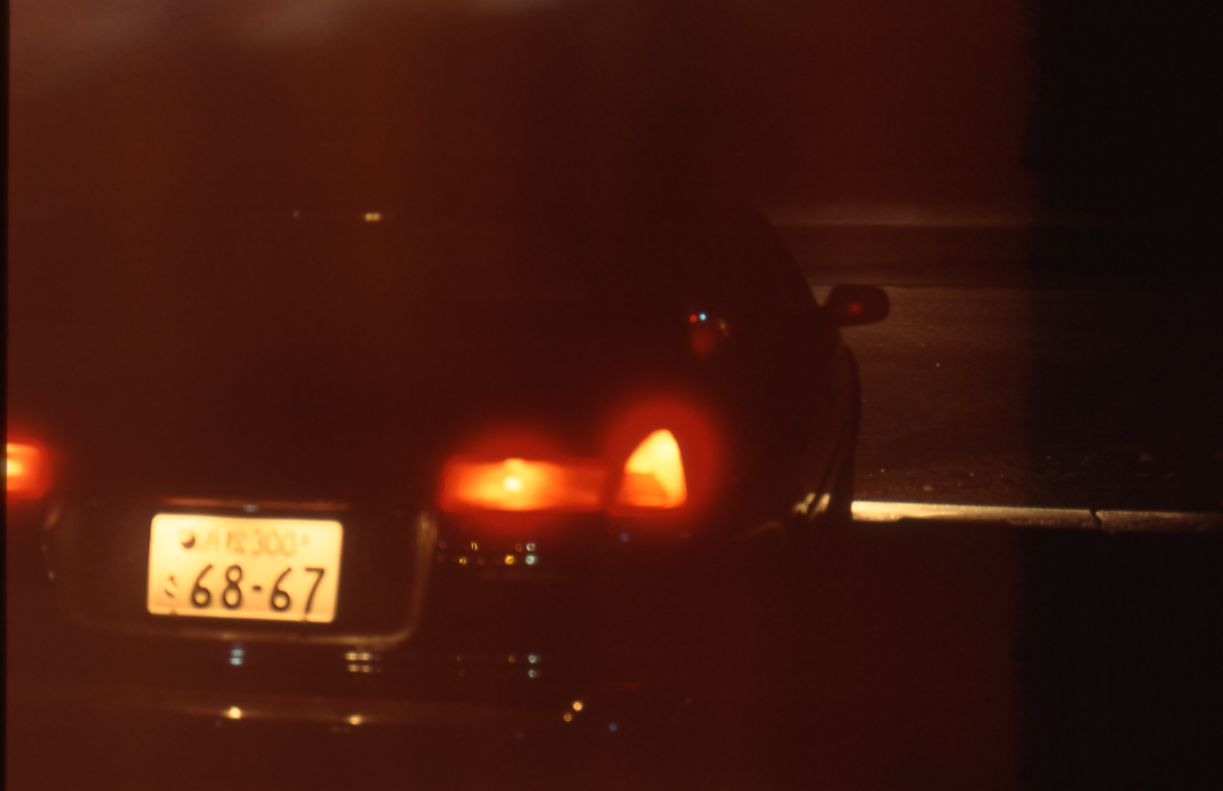 September, 2002
Almost always going fishing to Lake Hamana, the Pacific Ocean, or Suruga Bay, from the shores, I was staring at the flows of water ahead of the line. I was completely empty in mind during that days. I wondered if I exactly had been able to convey what I wanted to in Tokyo, in front of the lack of understanding in clients in Hamamatsu. I might have been targeting the most sensitive people, I thought, 'bubble' might have been allowing invisible and not understandable values to be shown in media. One night, I copied the words of John Lennon into my diary:
"When I find myself in times of trouble
Mother Mary comes to me
speaking words of wisdom, let it be
And in my hour of darkness, she is
standing right in front of me
speaking words of wisdom, let it be
let it be, let it be, let it be, let it be
Whisper words of wisdom, let it be"
Let it be, it was OK; but, I was a bad son: far from taking care of my parents, on the contrary I myself was taken care of my parents. Not to mention that, they allowed me to stay a fisherman; I was almost an unskilled fisherman without job. I am a man who always ends up in a wrong direction of my intension. I was so selfish that I had been pursuing my career for self-satisfaction and even now got back home for self-satisfaction. I don't know if I had been listening only for my internal voice, but then I could listen to the winds on the sea.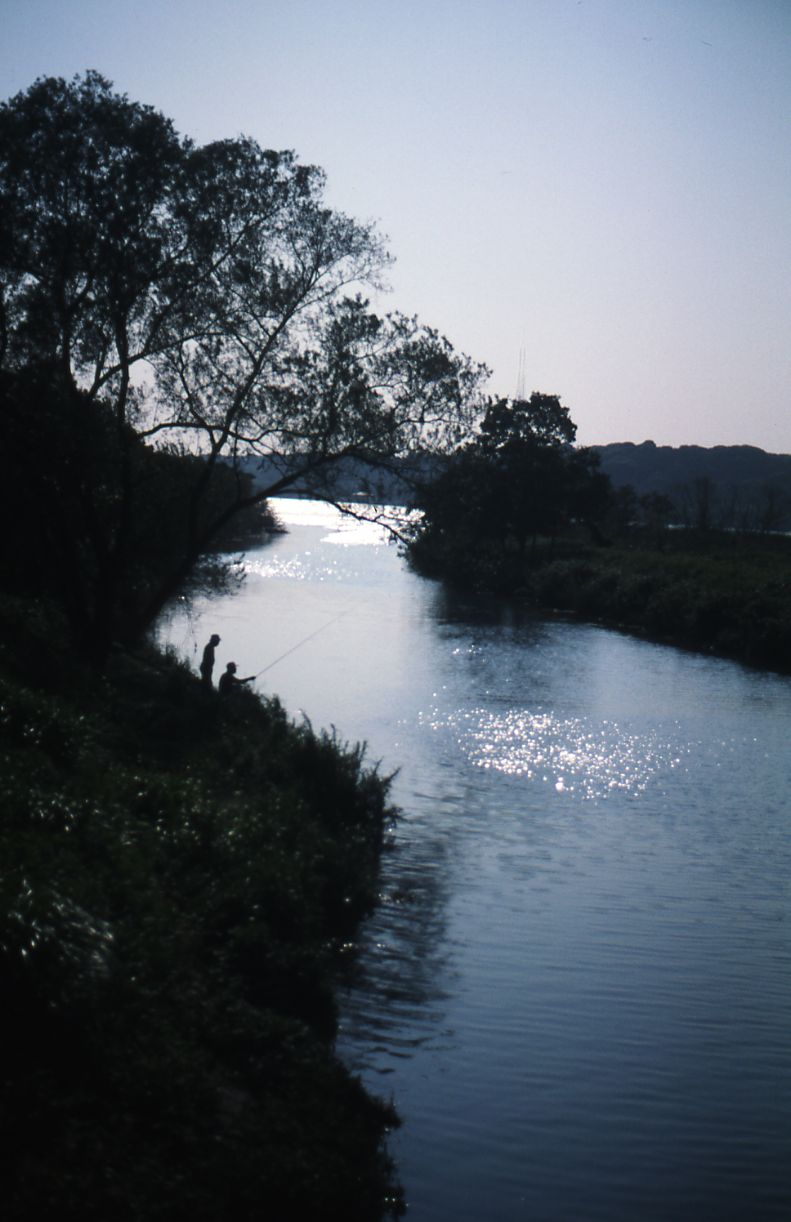 October, 2002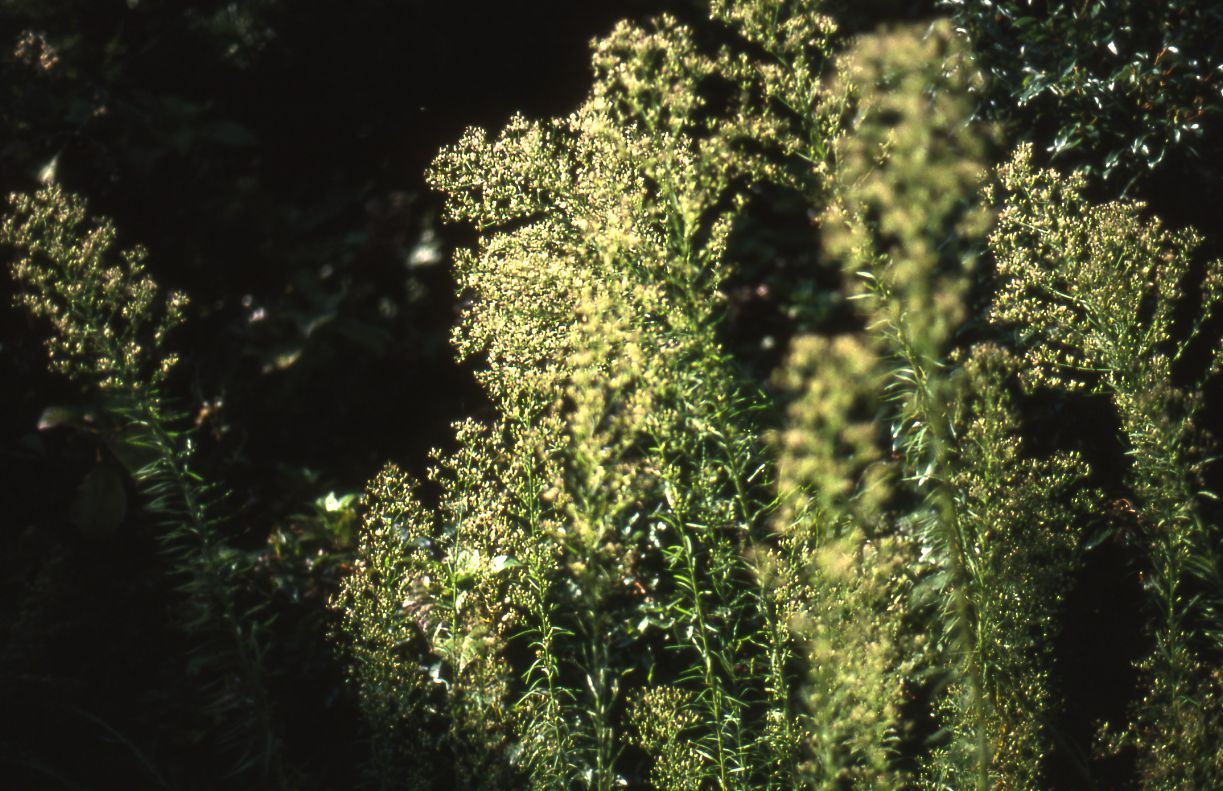 October, 2002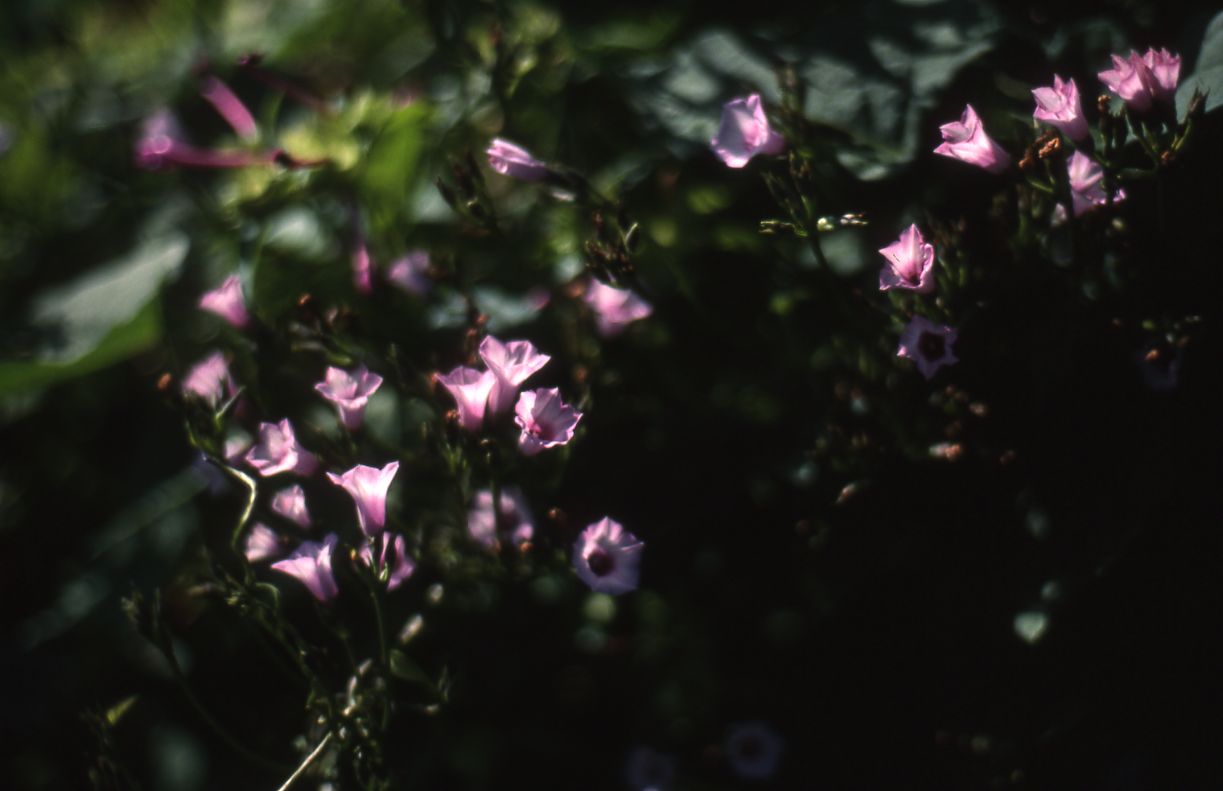 October, 2002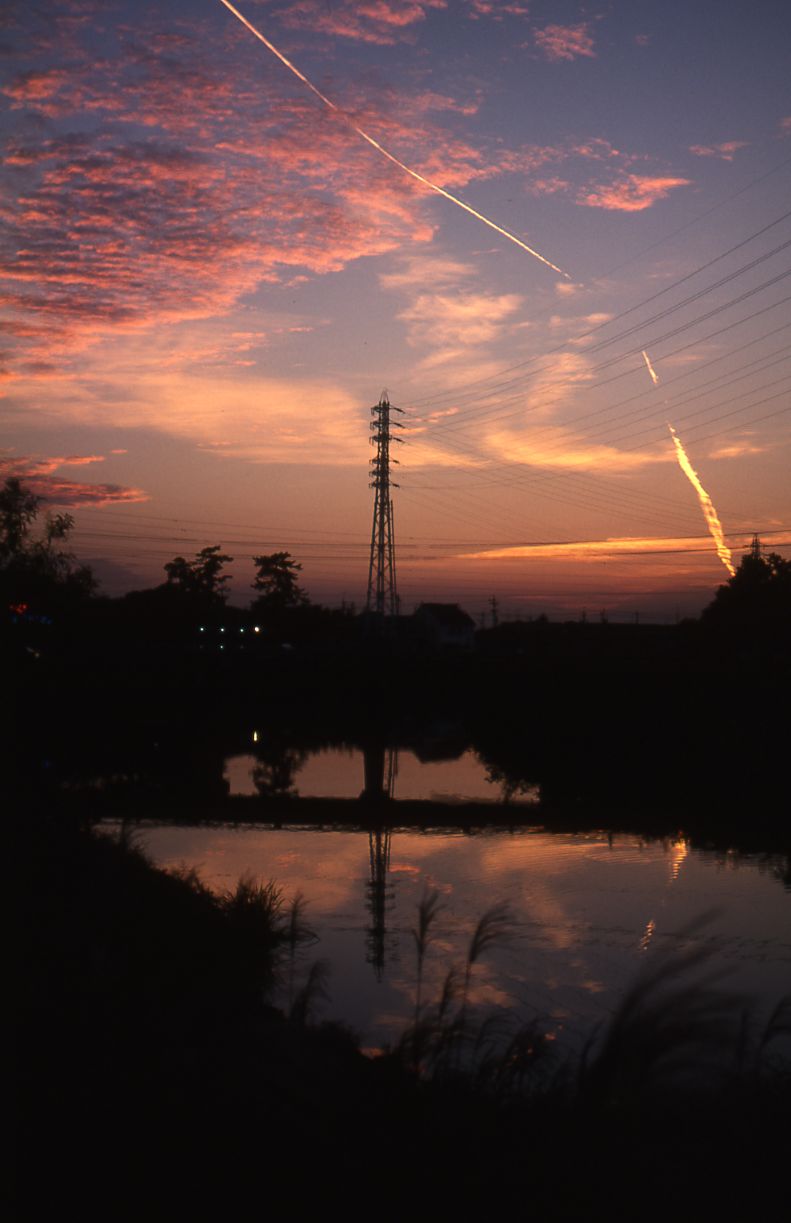 October, 2002