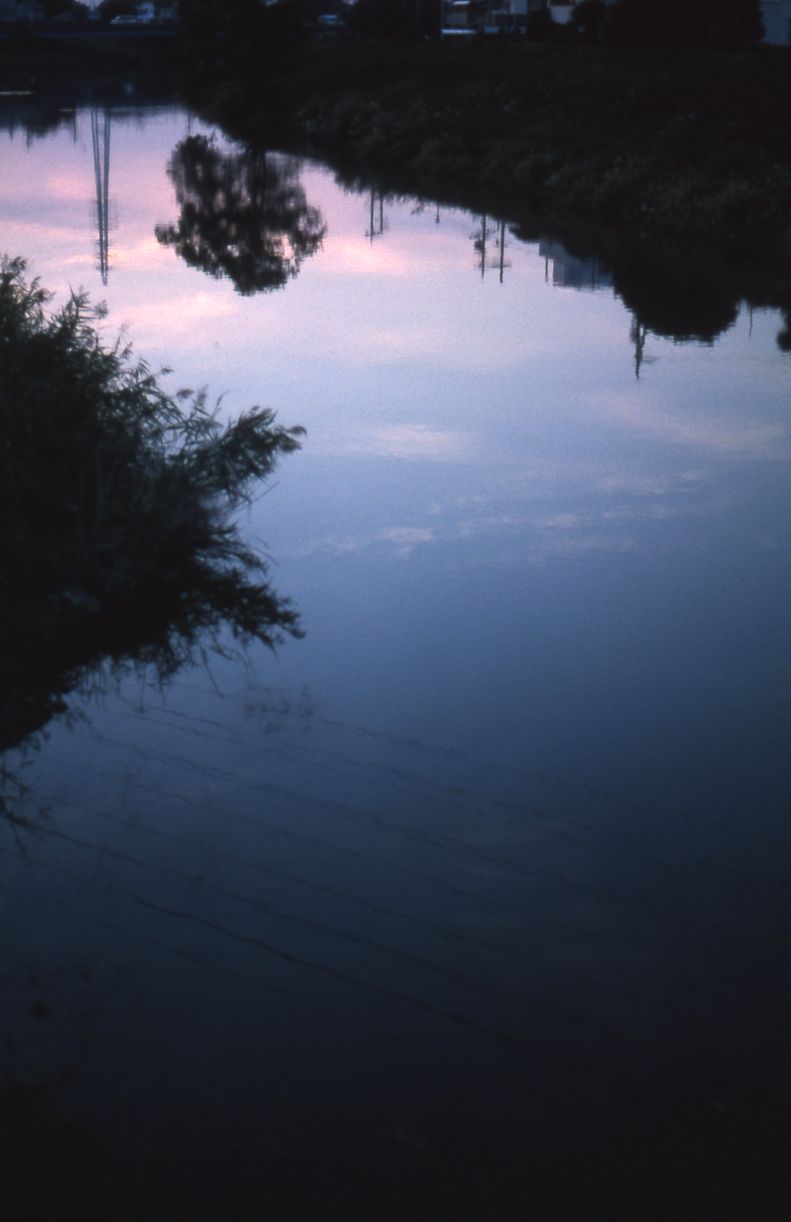 October, 2002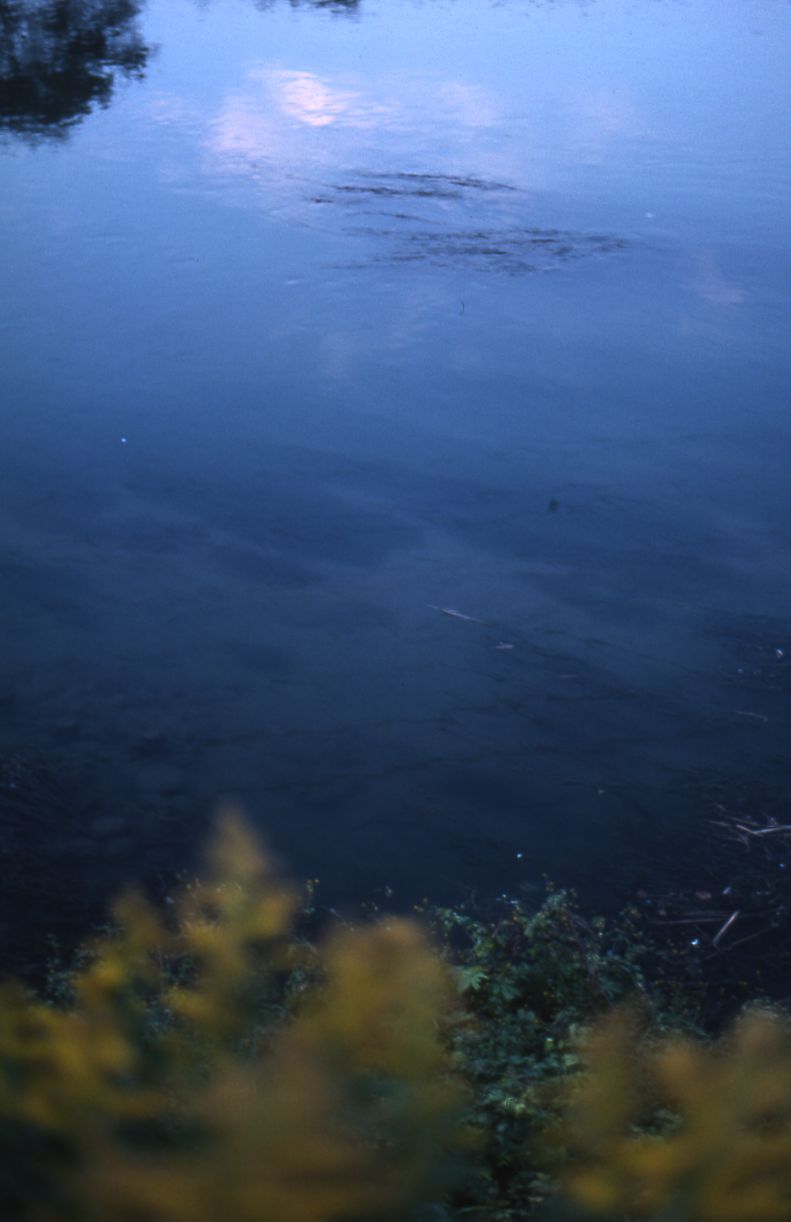 October, 2002
Near my home ground fishing spot in Lake Hamana was once a gorgeous, mixture of Japanese and Western styles, wooden hotel called HAMANAKO HOTEL, where my grandfather engraved each room's a 'ranma' (traditional ornaments above partition sliding doors) in his young days. My mother told my sister and me that he used to be repeatedly proud of when he had been invited to the opening party as guest of honor, though, for that hotel had closed its short life a long time ago, we never could see. However, hearing a rumor that it was removed and reconstructed to Hakone, I searched around for and finally could visit with my sister in October 2002 only after my parents died. My sister and I still have his small pieces of work; 'okina' (the miniature mask of traditional good-natured old man) looks like himself in a good mood, while 'okame' (the miniature mask of traditional beautiful woman), reminds me of his smily wife when wearing a 'kimono.'
Wearing air of Lake Hamana, I conferred carrying my works so far with my first master copywriter at NIPPON DESIGN CENTRE, who became independent in Tokyo several years ago, if I should be able to continue my business. 'It is not your problem, but a structural problem of HAMAMATSU,' he said, 'why don't you continue getting back to Tokyo, since you've achieved such bright works after graduating from the centre.'
'But,' I said, 'Kawaguchi-san, I felt a limit of my ability skills. When I reached 30, I realised I could anticipate what my expression would be in any case, and I realised I couldn't step in unknown world of my expression.' Kawaguchi-san, 6 years older than me, grinned, 'That's natural for creators growing older. You know, you have completed as copywriter and it's just the beginning!' I was about to start crying. He also mentioned, however, due to deteriorating economy it is not right time to become a self-employee in Tokyo. Around a half year later, I got a position back in Tokyo with a middle sized ad production finally. It was 1993 and I was 31.
Consumers' choice was rapidly changing form that if goods or services have value added high prices are OK to that only goods or services with higher value should be offered by understandable prices. I thought I understood this with fishing and natural life apart from the money game of Tokyo. We might as well have money to spare, but the pleasure that we can eat dinner in lively all day can't be replaceable to anything.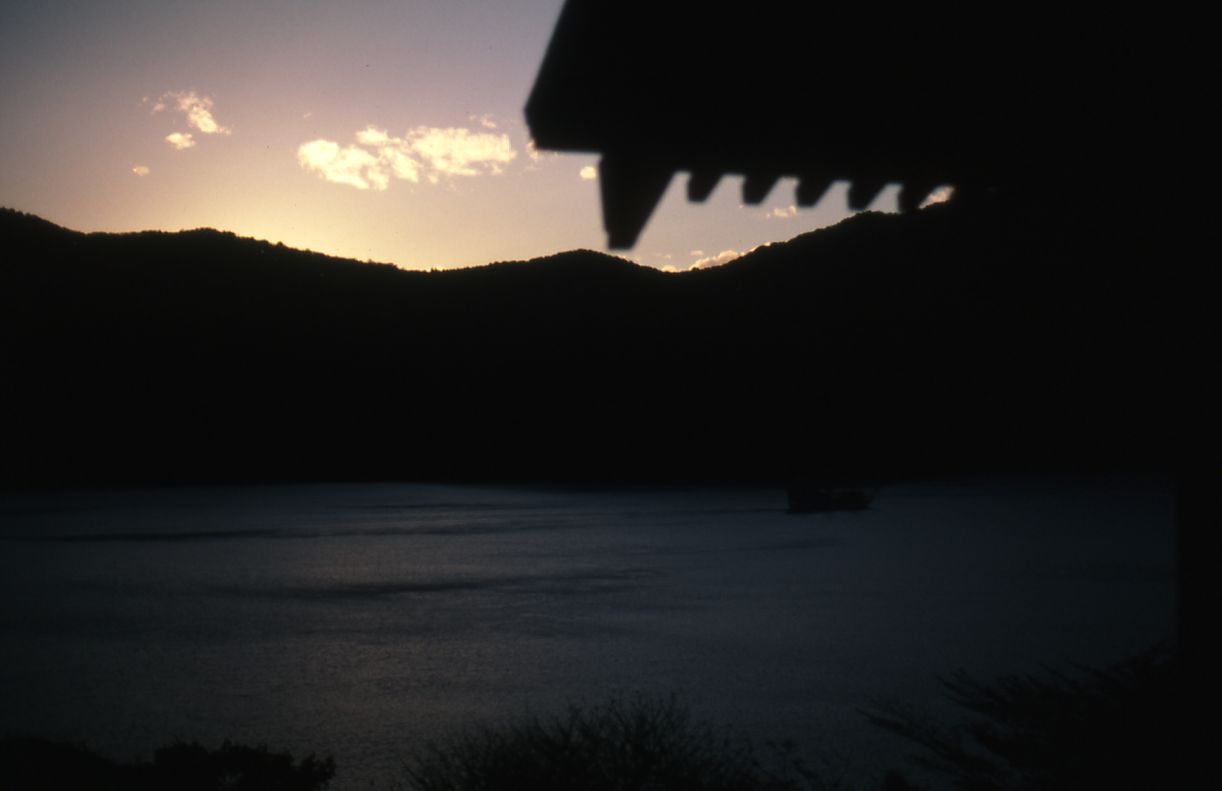 October, 2002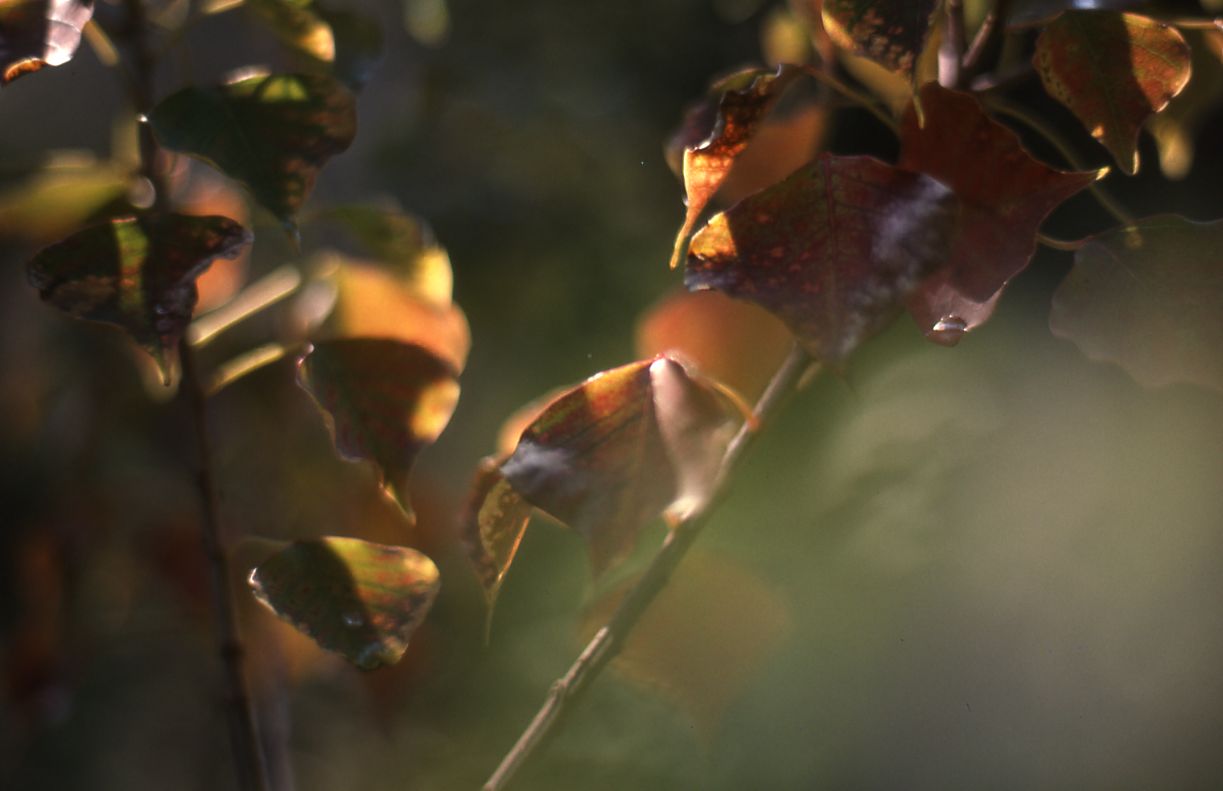 October, 2002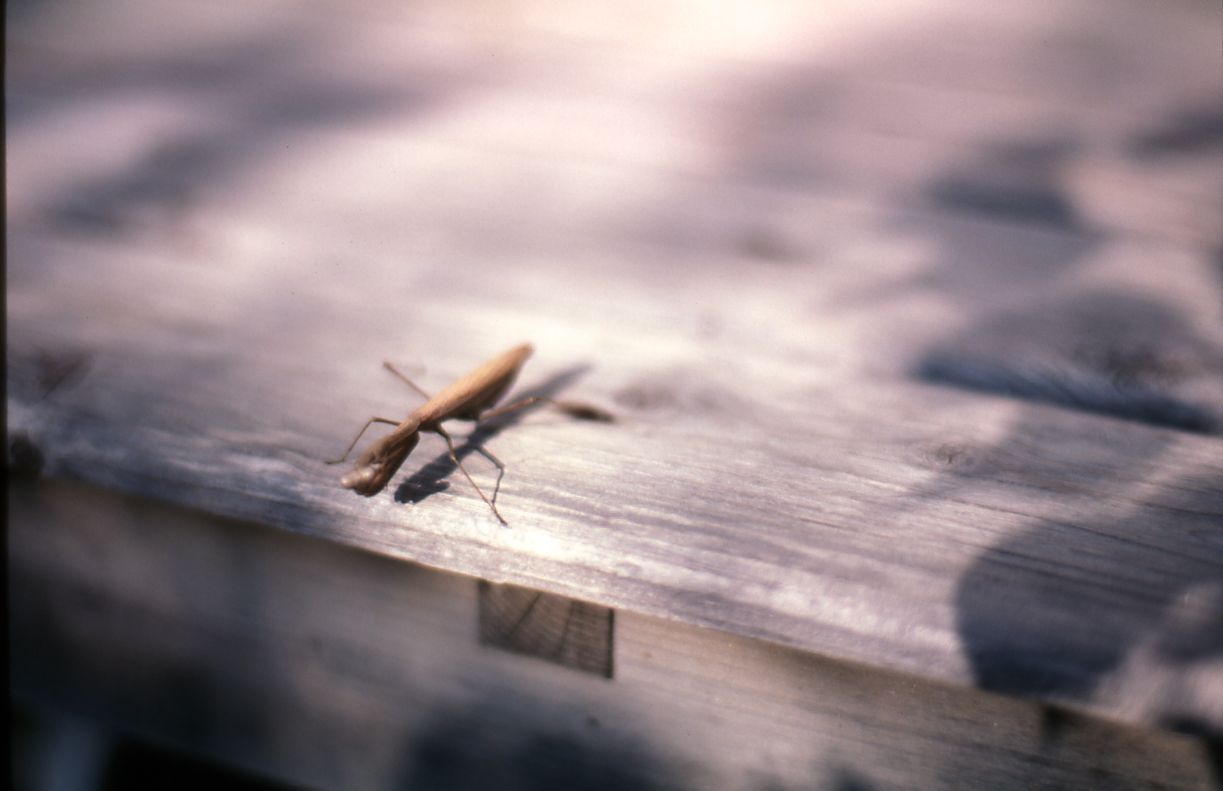 October, 2002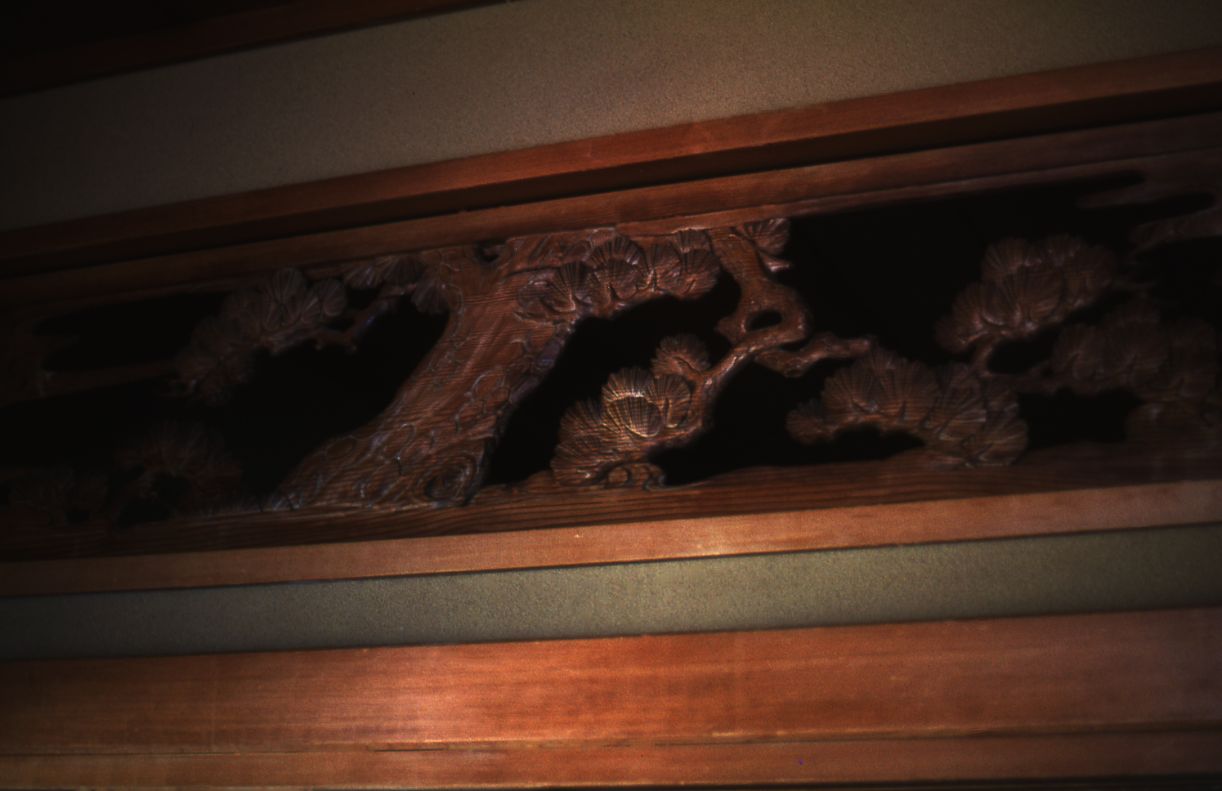 October, 2002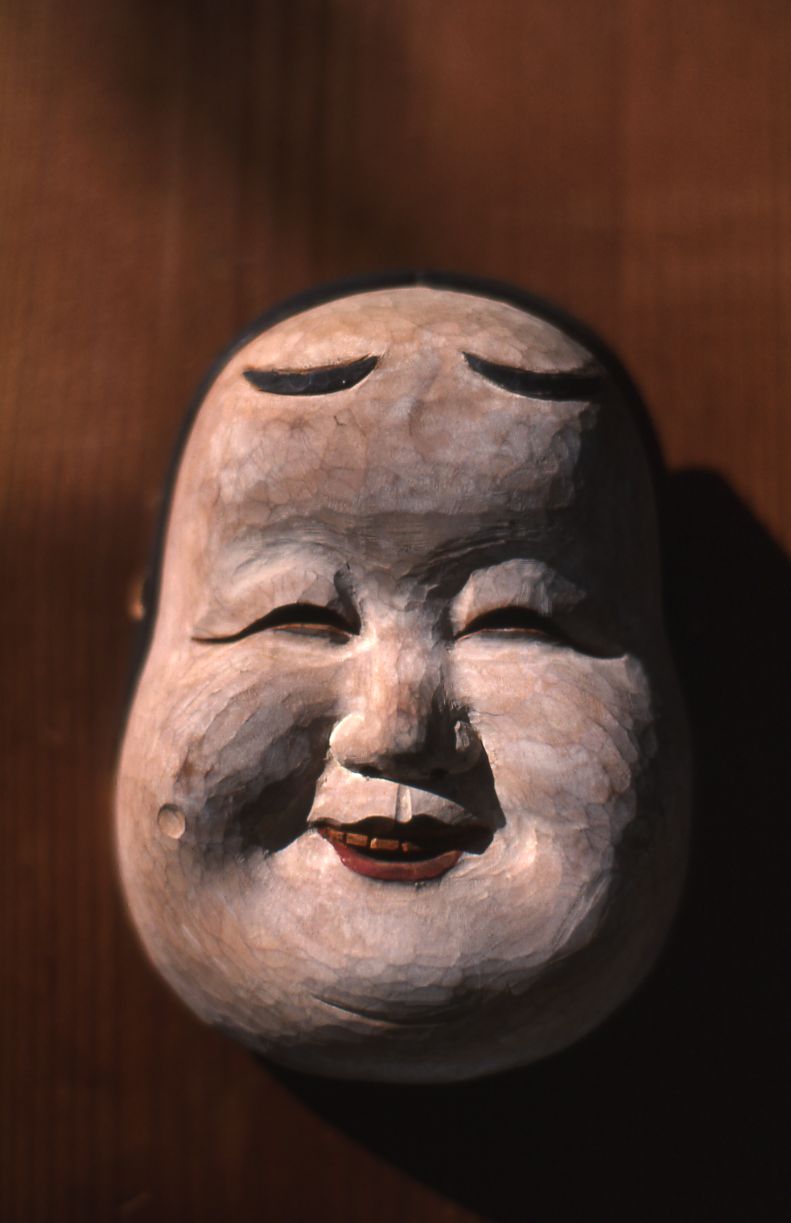 October, 2002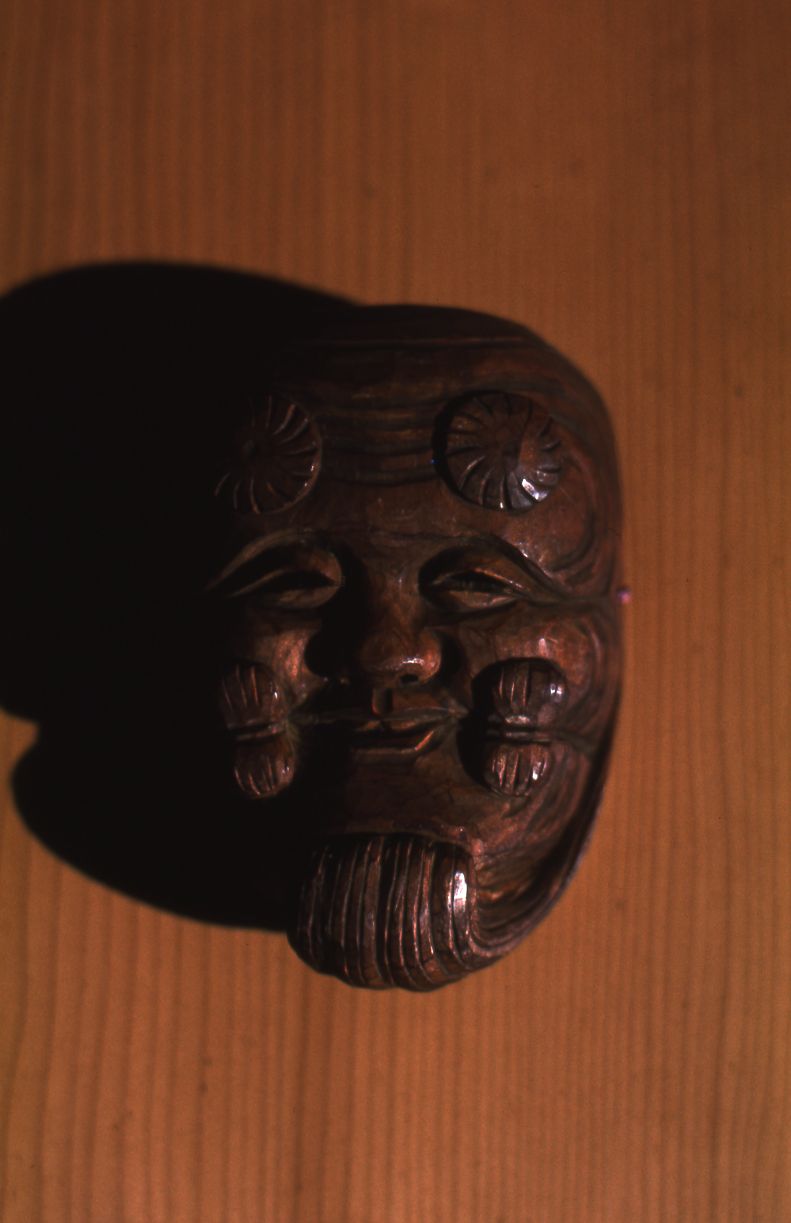 October, 2002
Now, I was sure to listen to people around me and delight my clients with them. However, the ad management in Tokyo was still having illusions of 'bubble' so couldn't follow solid services, operating companies as they had been.
The company I entered was half bankrupted. While I listened to them, they didn't listen to me, a 32-year-old experienced copywriter, and instead behaved like a baby depending on society. In the 10th month, I was somewhat fired; and sooner than later, that company completely breathed its last. Thinking back on afterwards, the employer, a bubbly middle-aged account director, might have cared me for my future. Wherever I went, appeared later, the situation should be almost the same though.
Since I kept in touch with my former supervisor in TOKYO GRAPHIC DESIGNERS, I talked over my matter with him. He used to be the head of a 12 personnel creative team for the general-purpose products of HONDA, though, to this time, the team was dissolved and only he and a new Taiwanese graphic designer were there. This did not mean their work decreased; because of the arrangement as a house production of HONDA, they dealt with all of the sales promotion tools of the general-purpose products. However, the campaigns using mass media with abundant budget disappeared, and they had merely to cope with a huge quantity of catalogues and the like without image-making. Besides, my former supervisor were doing business alone for the cars sales promotion of HONDA and its associated companies, directing outside productions. Obviously he needed someone who could help him.
I wanted a stable job so that I could get married. I have no excuse but I have changed; I was back to my old home on condition that I became a contract employee. However, offering 3 months part-timer contract 3 times successively, the management finally asked me to continue a part-timer without my social insurance until business of HONDA gets back on the rise. This unreliable promise was not accceptable for me, for I didn't think a 33-year-old man would be able to become married without his social insurance in Japan then. My supervisor, Iba-san, and I cried together until late at night my final day at a cozy Japanese pub behind the TOKYO GRAPHIC DESIGNERS in Kyobashi, Tokyo, and parted each other. Ever since I have never contacted him again.
Soon after, I found I was in another ad production for DENTSU. However, in 2 months they suddenly fired me without giving me a reasonable reason. When I was told by the vice president in the president room, I felt my forehead was shot by a pistol: I got a cosmic crack in my head and couldn't see anything. Later, strangely, my mother said to me on the phone she had seen that I was riding on a bicycle shedding blood from forehead in an ominous dream exactly the last night before my pronouncement. As a matter of fact, I rode on a bicycle to and from the head office for that case.
Why was I fired? - I had been completely no idea. Speaking the continuous betrayals on me to my old colleague graphic designer when he and I was drinking afterwards, he said, 'Endo, if I were you, I would sure to turn my back on this society.' Surely, I am not strong enough to bare such a tragedy on me. It maybe sounds strange, but when I am suffering something, I manage to regain my 'composure' with my childfood landscapes: the green pine woods near the beach and white surf of Sumiyoshi, Yoshida, a fishing town, where I was brought up.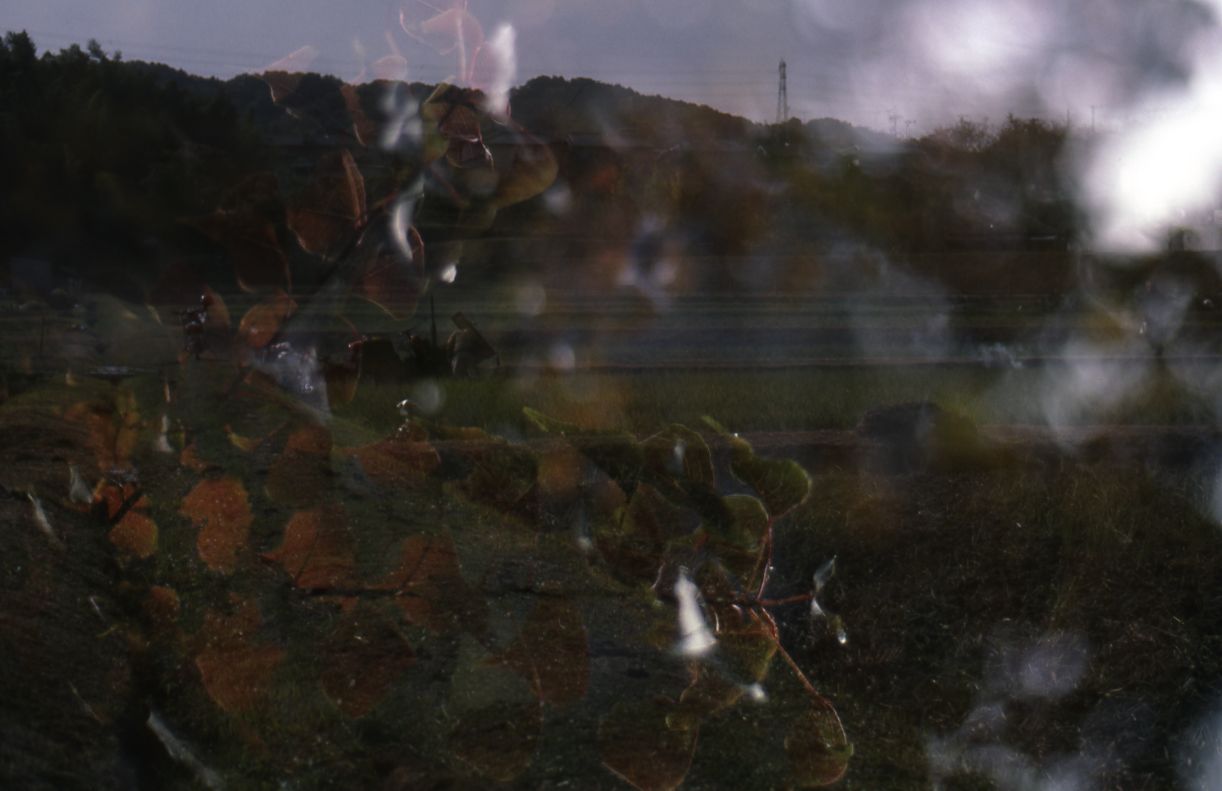 November, 2002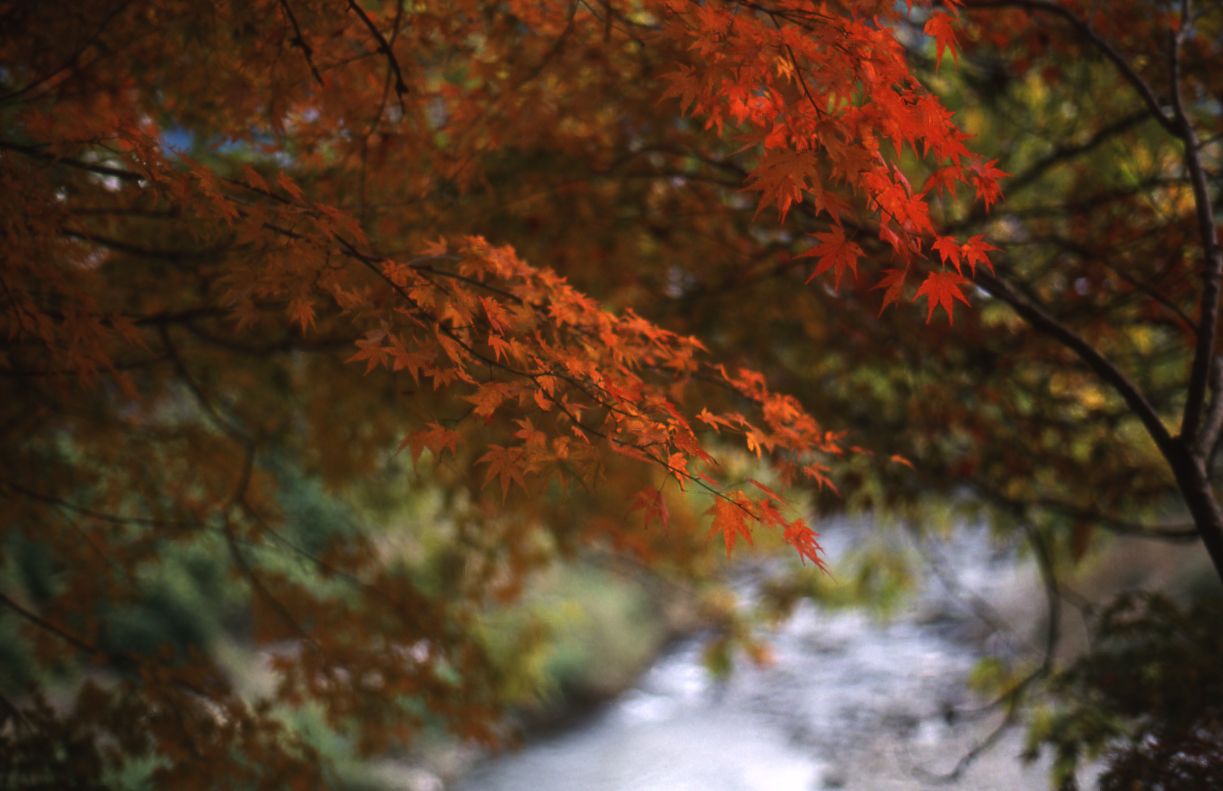 November, 2002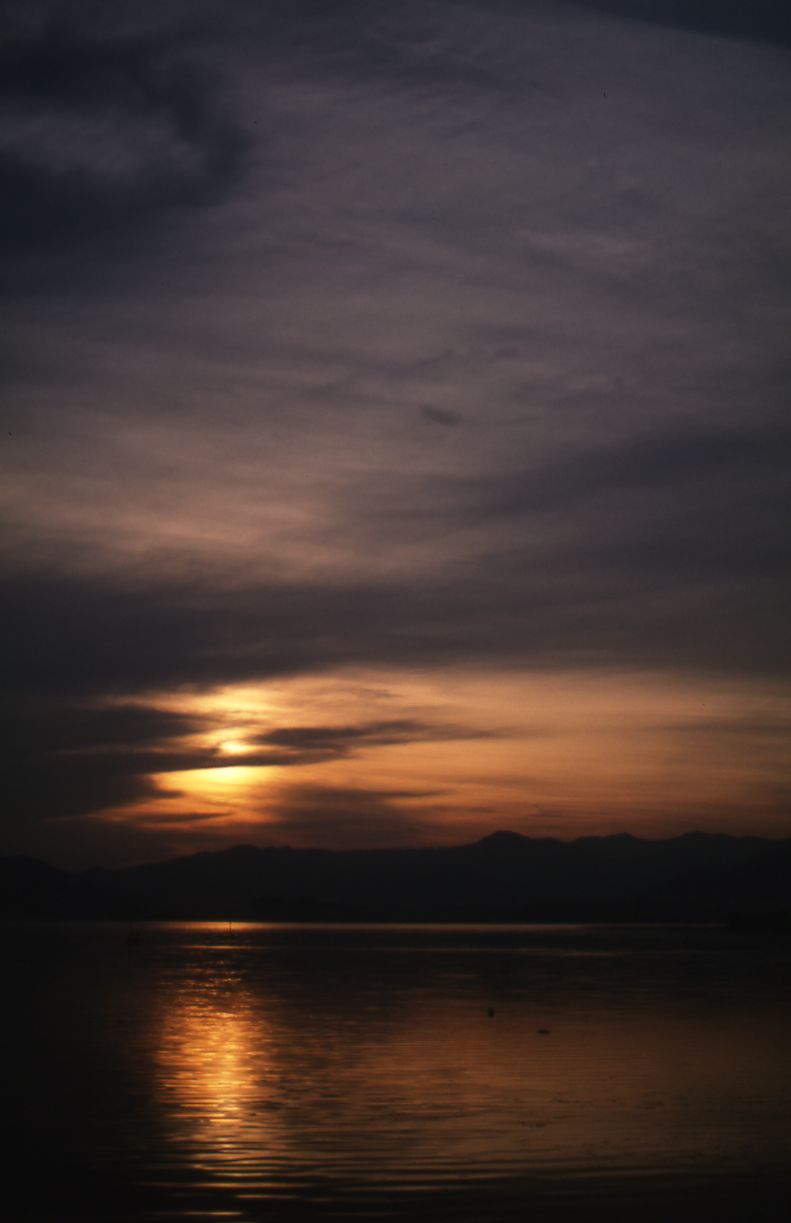 November, 2002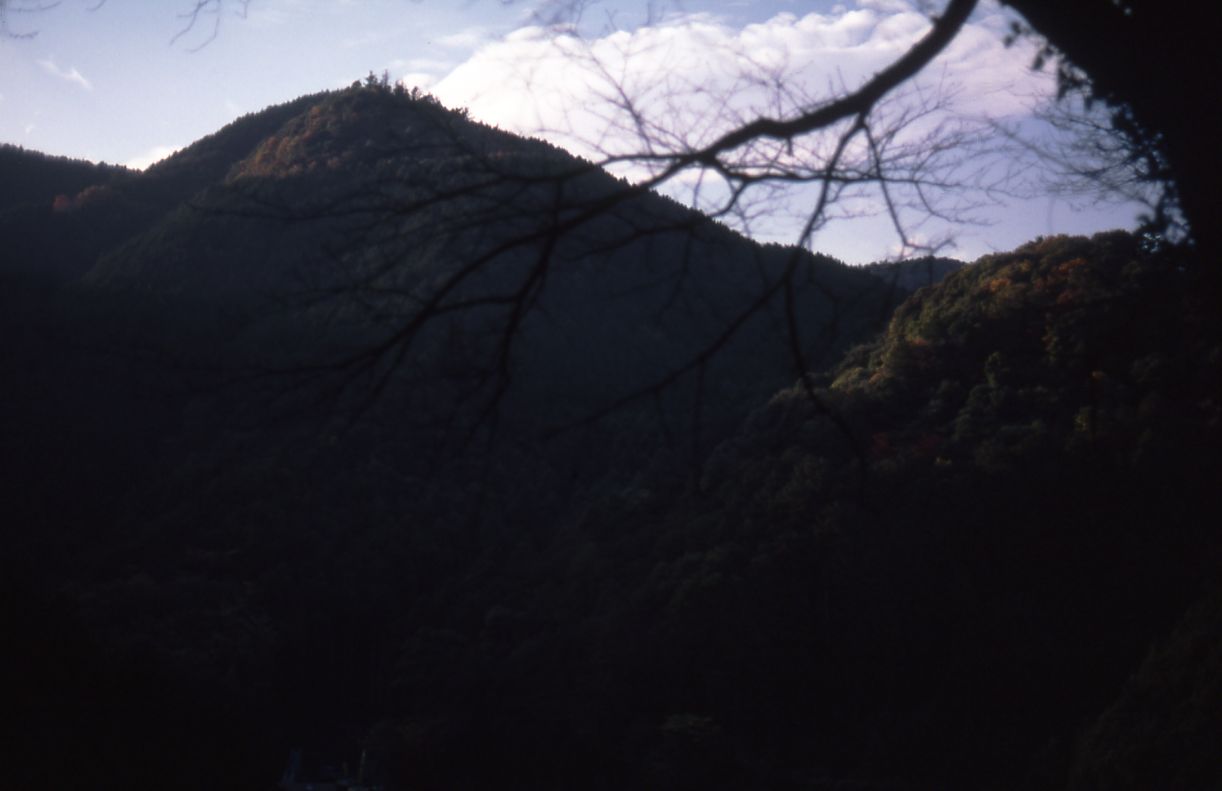 November, 2002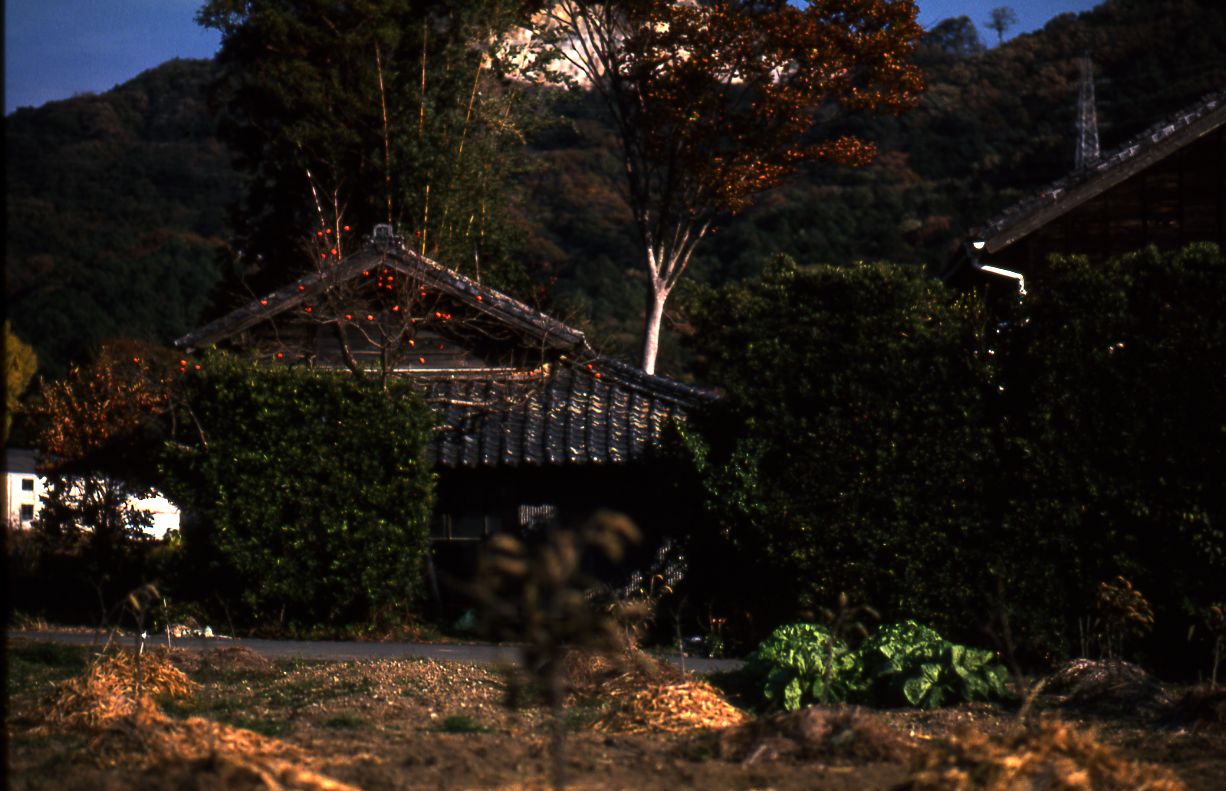 November, 2002