Going after my dream, it always escapes from me. But, that might be the only way of our happiness. Also, I believe that in living in hell appears heaven as pleasure exists only in pains, for the one had sadness incomparably have happiness incomparably by the same degree. Now I can say so, but I only know this ambivalence in the process of my falling. Ironically, pursuing the illusions of advertising led me to the truth. I thoroughly spun off from ad world, my desire for the truth came back. What is the true life, though? Why was I fired? Why couldn't I continue my business? - What I could say is that ad industry is an absurd world. I was at a loss, only to find myself fishing at Lake Hamana again. I surely got into a cold and long winter.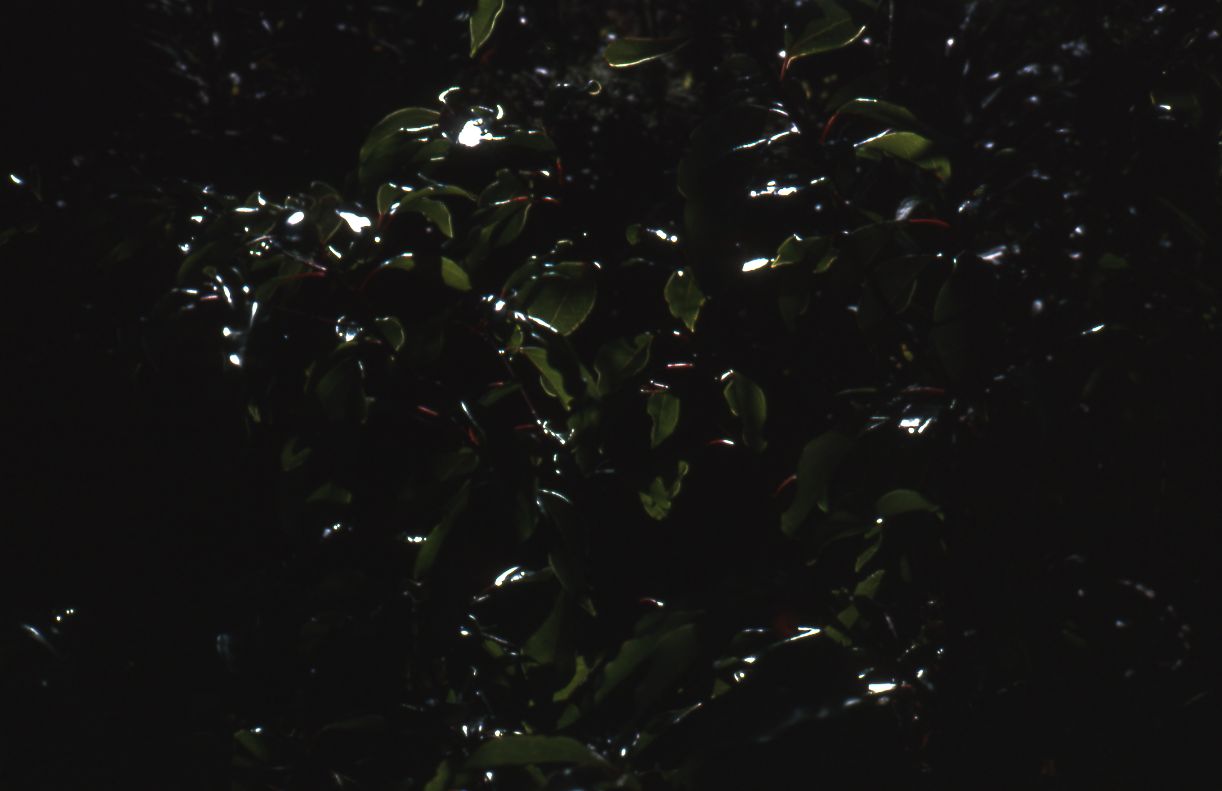 December, 2002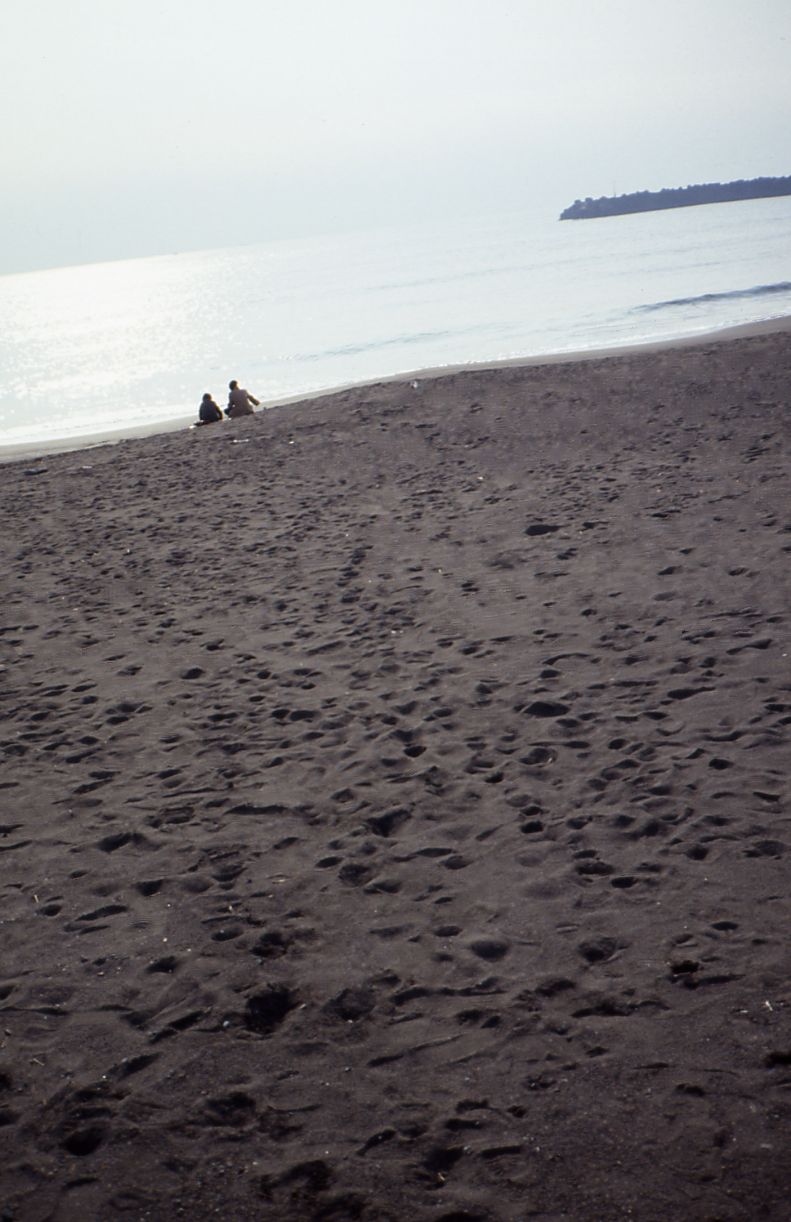 December, 2002
I could confirm a ray of hope under the unbearable winter, far forward then, in January, 2003, in a touring to Chugoku. Along the coast line of the Japan Sea in Sanin looked most undeveloped in modern Japan. People never confessed their difficulty of lives to me, but rather were enthusiastic about environmental benefits for the hard nature is the very thing dramatically turns to their delights.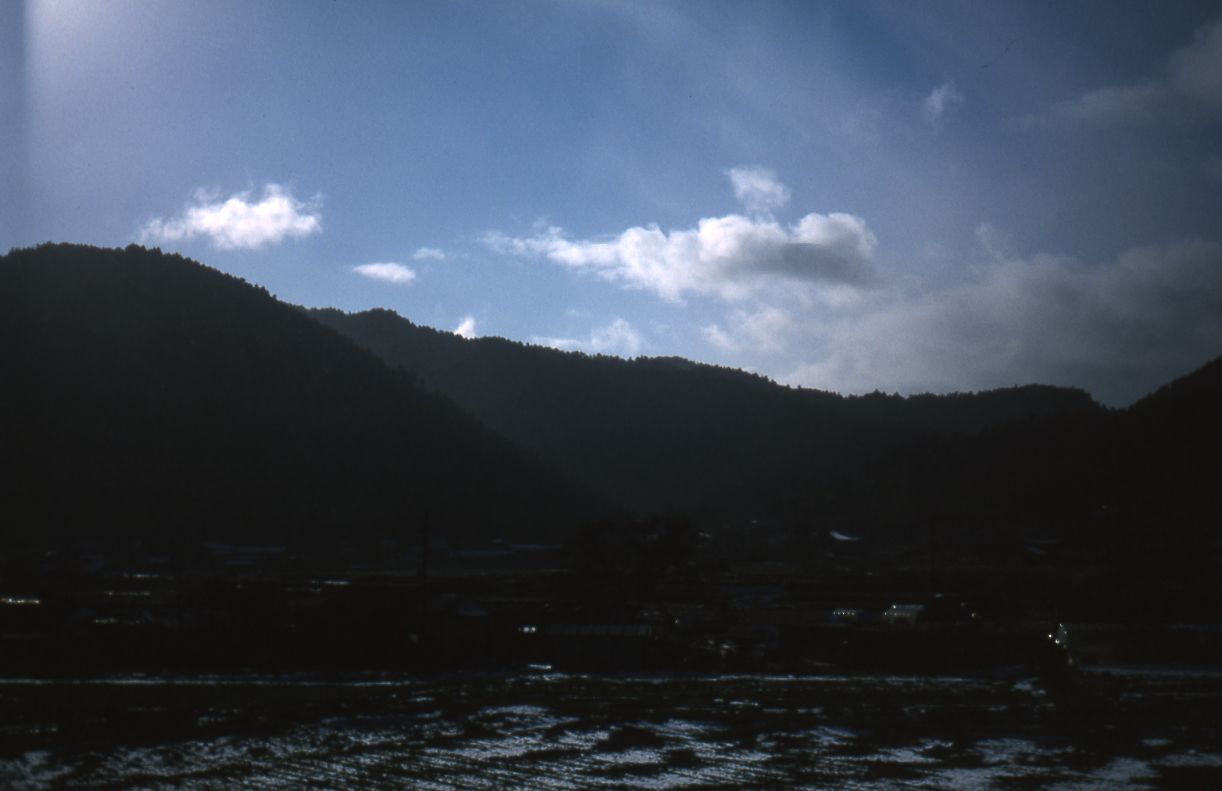 January, 2003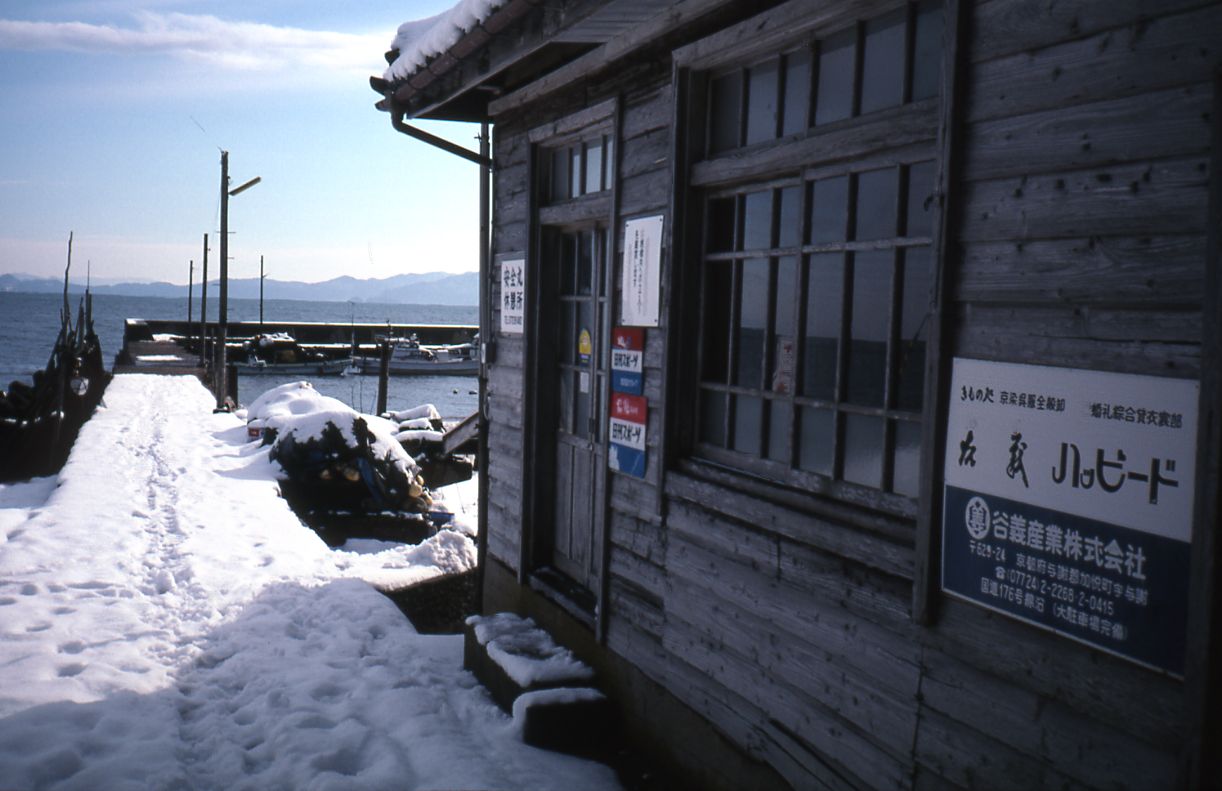 January, 2003
My mother was always dissatisfied with my occupation saying that I am not like superficial ad people for my seriousness. Having been so, I already came here to such an extent troubling her, as bad as my father, all the time. I owed what I had been to her, but I wanted my woman. I turned already 34, in 1995, and under 35 was definitely the last chance to change a career among Japanese companies, due to the Japanese seniority system. I wanted to wash my hands of advertising and to have a life which I can hold with my feet on the ground. I intended to work easy somewhere in Hamamatsu for the rest of my life.
While Japanese economy was sinking in a bottomless swamp, I commuted a job placement office of Hamamatsu and Lake Hamana for fishing by turns. No companies looked to be in good shape, and a variety of countless companies declined me before I finally found companies couldn't regard me as anyone except ad creator for my previous career, in spite of the fact that I am versatile in traits. Then, I thought, what kind of my experience can I utilise for my new job? - I may have to live with my creativity. If I were a publicity personnel in a company, unlike the susceptible ad companies I would be able to contribute to stably. - But, given Hamamatsu as factories city and also the recession, this prospect was all but dim. Now that I didn't persist in high salary, I wanted something I can truly serve the public.